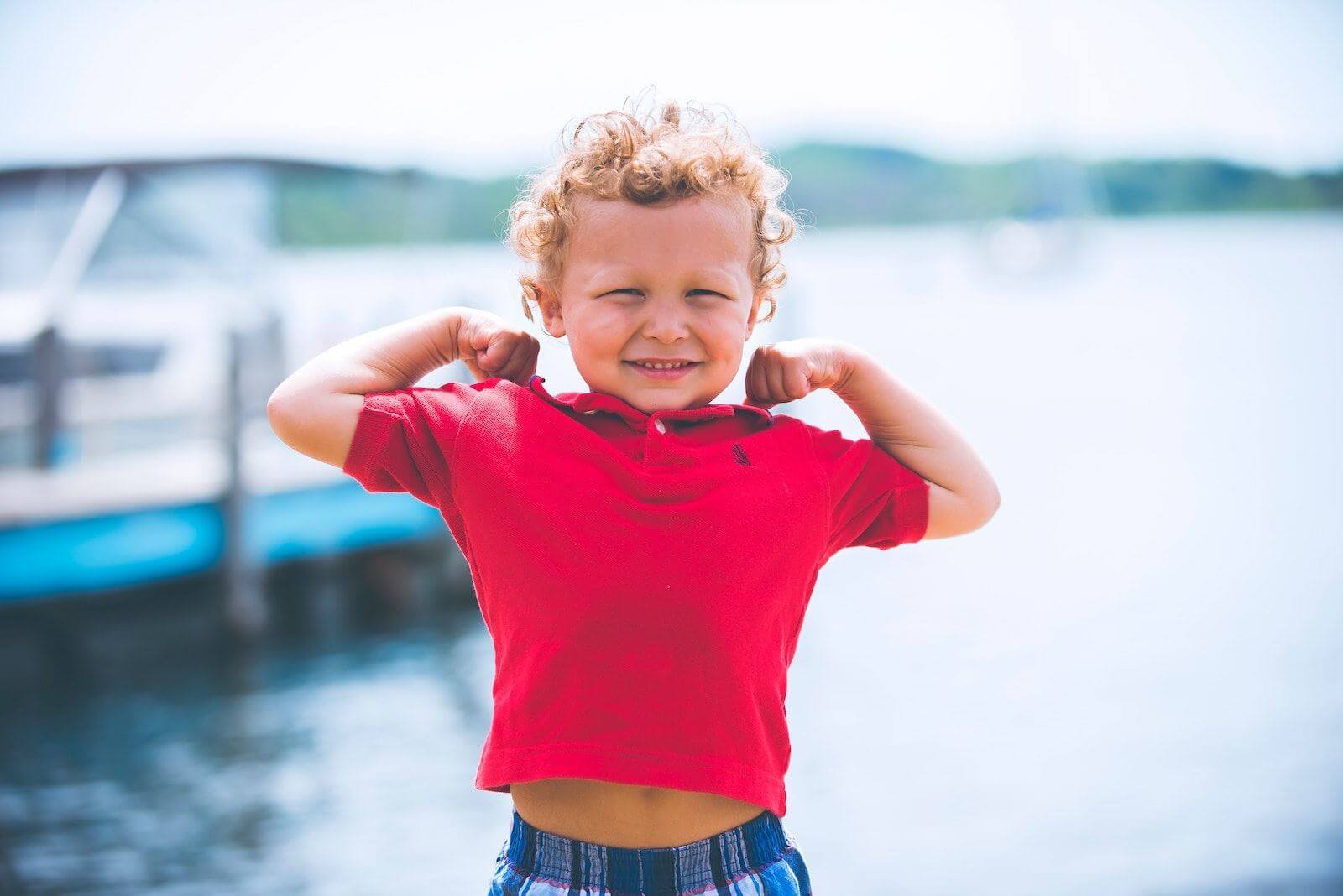 Music's impact on Children's Intelligence
If you have been doing your research, I am pretty sure you have found studies that show music education can help develop your kid's brain development. What kind of capabilities does it enhance though? Here are some studies that show how musicians perform better in certain areas: James Catterall conducted a 10-year study with 25,000 students and found that those who played music did better in schools and in reading as well. (Source: James Catterall, UCLA, 1997). In a SAT exam, high school music students scored better than their peers in math and verbal test. (Profile of SAT…
8 Best Ukulele Brands to Fit Your Budget
Thanks to Jake Shimabukuro, Eddie Vedder, Bruno Mars, Jason Mraz and Zach Condon, the Ukulele's popularity continues to rise. More and more people are getting into it. If you aspire to play and sound like them, there is no better time to get yourself a Ukulele, than now. With so many Ukulele brands in the market, choosing one can be quite difficult and too confusing for a first-time buyer. The first step is to familiarize yourself with the Ukulele brands to narrow down your choices. Here are the top brands on the market that are categorized according to their costs….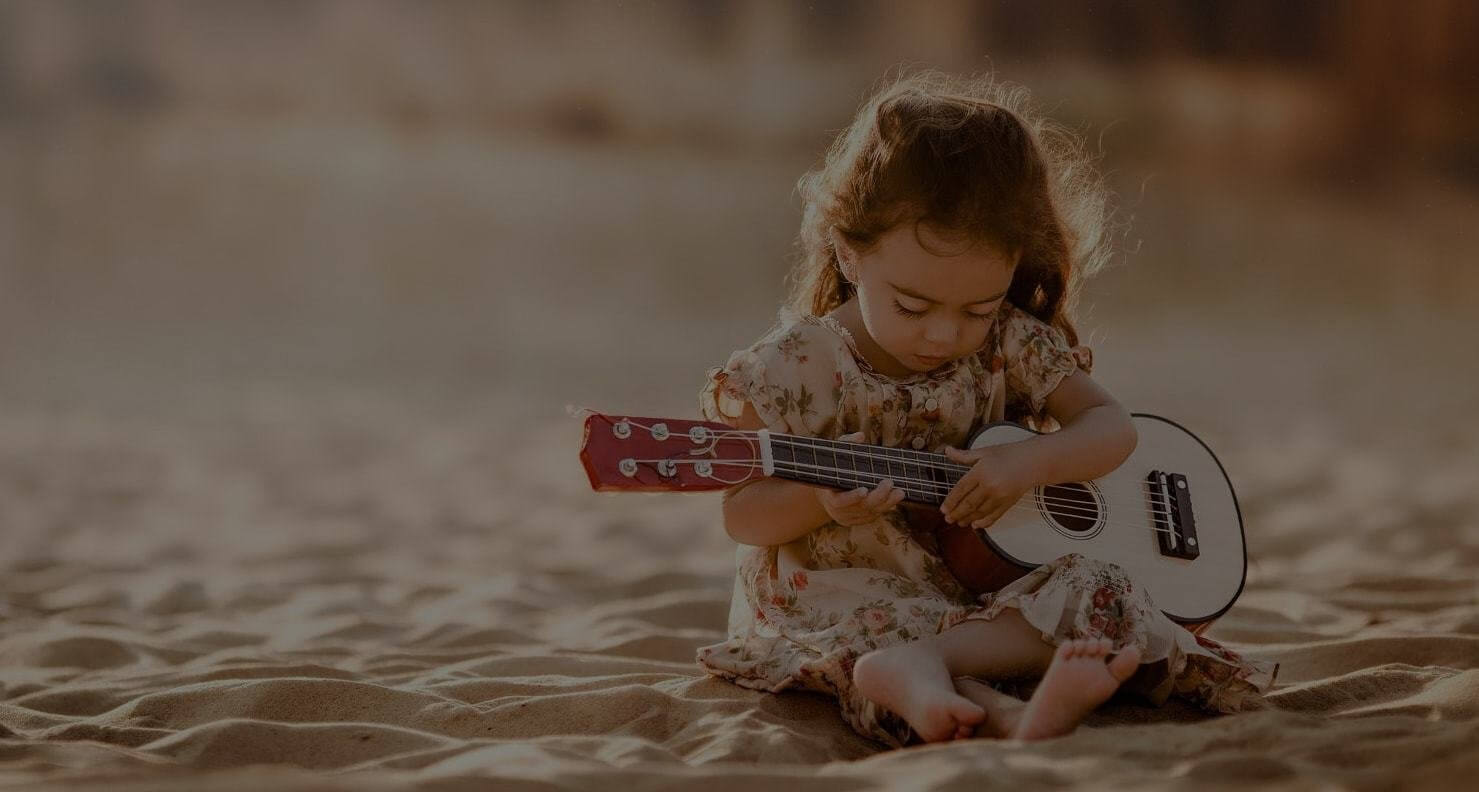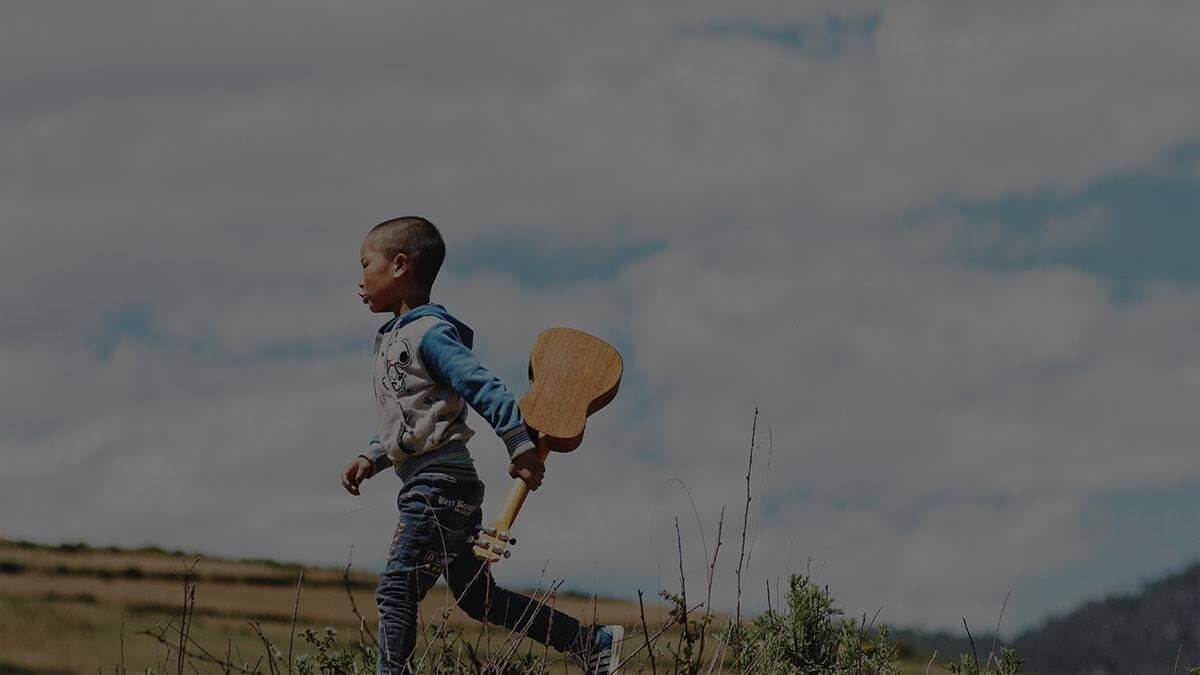 Top 5 Ukulele Beginner Tips You Should Know
If you are reading this, then you are one of the many people out there who have caught the ukulele bug. It's not surprising that you have become fascinated with this beautiful instrument that originated from Hawaii. After hearing its unique sound you probably could not wait to get your hands on one. Before you go out there and buy the first piece you see, here are tidbits of information every ukulele beginner must know. 1. What kind of ukulele should you buy It is important to familiarize yourself with the different kinds of ukulele, so you will not be…
The 4 Keys on How to Teach Yourself Piano
Finally, you have decided to sit on the piano and learn how to play it! If you are a true blue beginner, do not let the 88 keys intimidate you. When you start to learn how to read musical notes and familiarize yourself with the keyboard…. fun begins!! The moment you hear yourself play a piece no matter how simple it may be… you'd wish you've done this sooner. Here is a step by step guide you can use to teach yourself piano. 1. Familiarize yourself with the piano keys and pedals The white keys are for the major notes…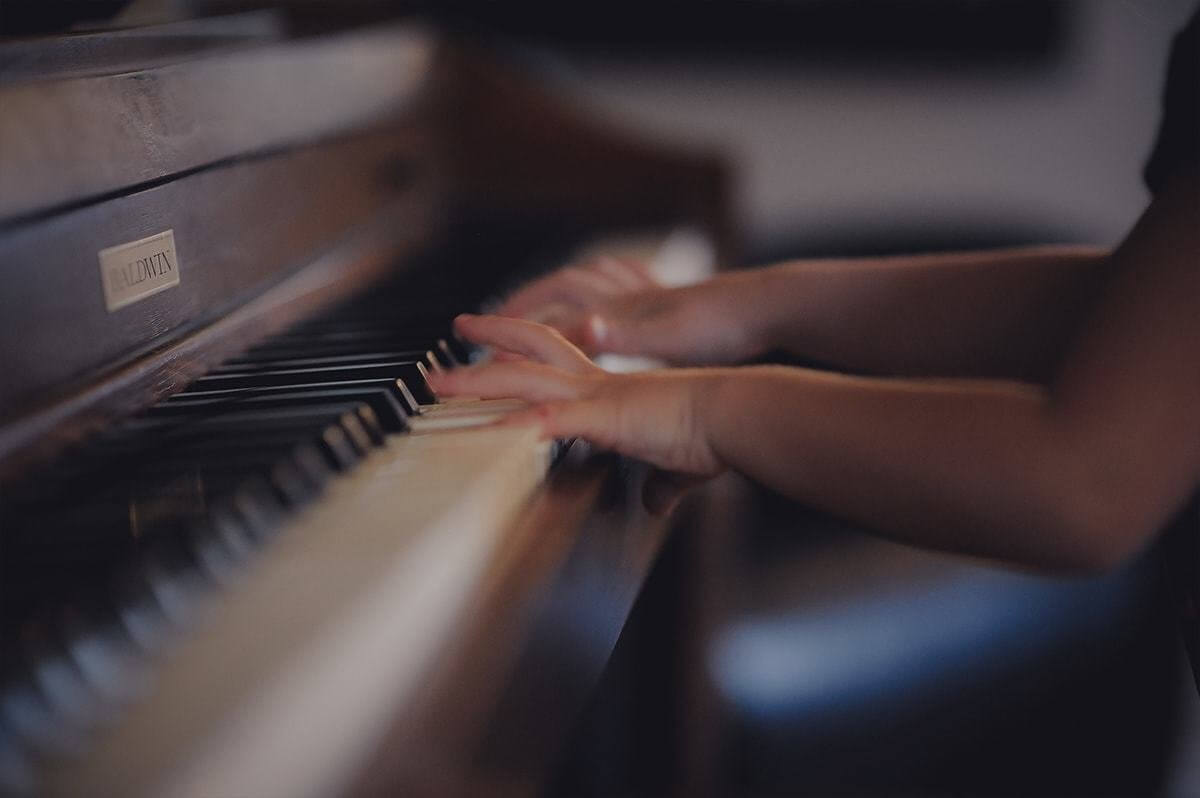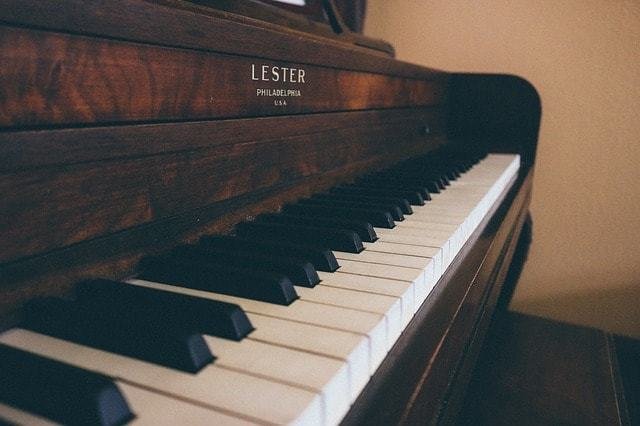 6 Frequently Asked Questions about Piano Tuning Cost
A Piano is a very intricate piece of instrument that needs to be tuned up regularly so it could always perform at its best and last a lifetime. If you are thinking of purchasing a piano, you need to understand and accept your responsibilities as the owner. Keep in mind that a piano is truly a work of art and it deserves expert care. Do not worry about piano tuning cost. The important thing is it will always sound beautiful and will continue to provide you and your family sweet music for many years. If you are a first-time owner…
5 Important Tips Before Buying a 2nd Hand Piano
A piano is always a beautiful addition to one's life but many people put the thought of purchasing one in the back burner due its high cost. The high price of a new piano should not deter you from getting one for your family because there are many second-hand pianos in the market that will fit your budget. Most second-hand pianos are very durable and sound good as new especially when it has been properly maintained. Buying a 2nd hand piano should be an enjoyable and enriching experience! Patience is the key in searching for a good quality 2nd hand…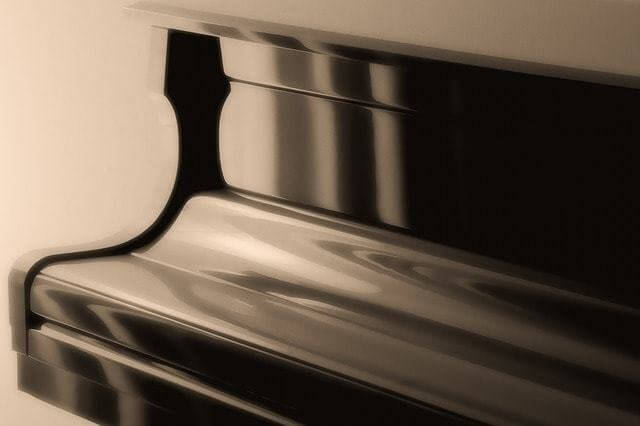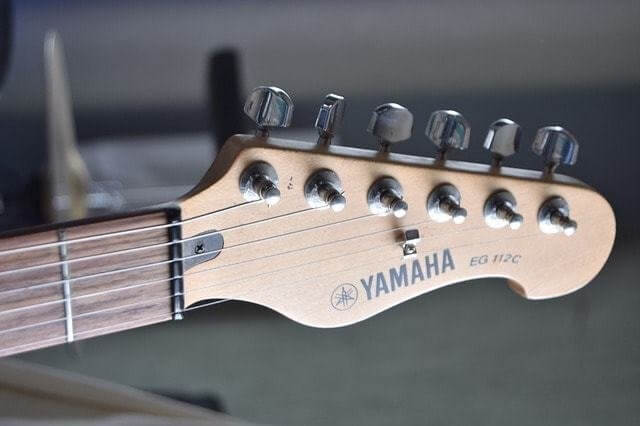 10 of the Best Yamaha Acoustics for 2017
For decades, the brand Yamaha has been synonymous with music. Yamaha was founded in 1887 in Japan by Torakusu Yamaha. A watchmaker by profession, Yamaha stumbled into the music equipment business after repairing a reed organ in a Japanese hospital. From a company that started out manufacturing reed organs and pianos, Yamaha diversified into other musical instruments including the guitar. Since then, Yamaha has been widely regarded as one of the finest manufacturers of high-quality guitars. Considering its craftsmanship and detail, Yamaha guitar prices are very reasonable. Yamaha guitars are frequently mentioned among the top acoustic guitars in the market…
Epiphone Pro-1 Acoustic Guitar Review
There are all kinds of acoustic guitars out on the market. Some are very pricey, some not so much, and some are so cheap you wonder how they are made. If you are a beginner or intermediate who is looking to pick up a guitar that isn't going to burn a hole in your pocket, the Epiphone Pro-1 Acoustic Guitar is a great option. If you are an experienced guitarist or touring musician who just needs another acoustic axe to toss around on the bus – you might want to grab a few as well. Let's break it down. This…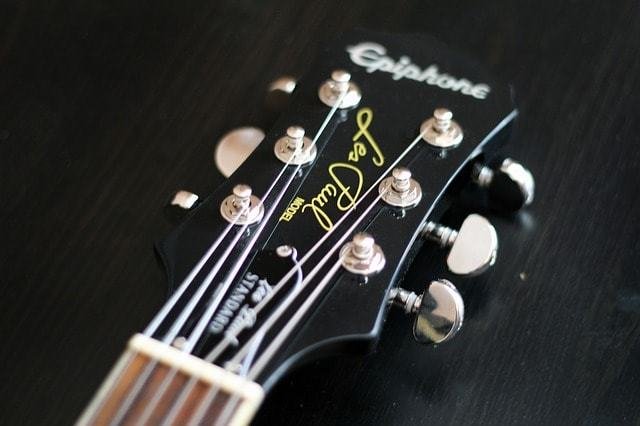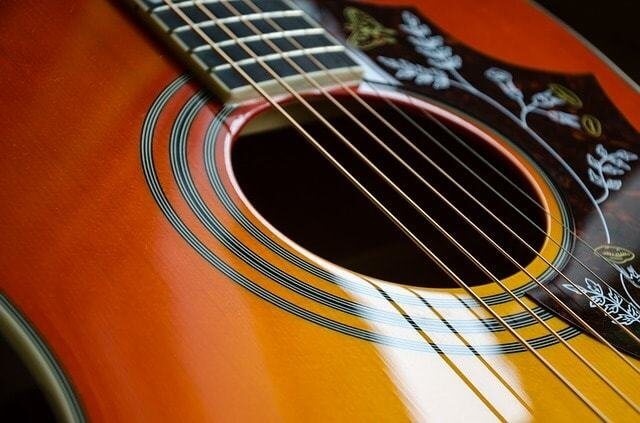 Gibson Hummingbird Guitar
If there was a musical instrument that captures the soul and spirit of its player, it would be the guitar. When you listen to a guitar, you get a feel for the performance. The underlying emotions that influence the player cascade from his heart to his fingers to the strings and through the sound chambers. These emotions are best reproduced organically through an acoustic guitar. Your tone is captured then filtered through its strings and enhanced by the quality of its workmanship. One of the best acoustics in the market is the Gibson Hummingbird Guitar. Gibson Brands Incorporated has long…
The Yamaha F310 Acoustic Guitar Review
Beginner Acoustic Guitar Review When it comes to acoustic guitars, one of the more popular inexpensive options is the Yamaha F310 Acoustic Guitar. Is this a perfect guitar? By no means – but if you are looking for an acoustic guitar for a beginner or someone who just plays as a hobby, it's not a bad choice. This 44 x 21.5 x 5.5 inch, 10 pound Yamaha acoustic guitar has 20 frets, is made of mahogany, with a laminated spruce top and rosewood fretboard. The guitar may be a little bulkier than some entry level options, but it is made…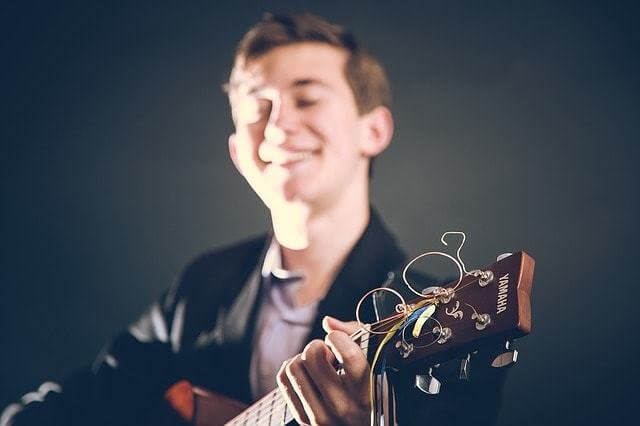 Copyright © 2009-2017 Alternate Tone. All rights reserved.
Powered by TRV Creative.
CONTACTS
Alternate Tone - Music School
35b Seah St - Singapore - 188391
Tel: +65 8115 9378
Email: info@alternatetone.com
Open: Mo-Fr 11:30-21:30
Sa 10:00-15:00