THERE IS ALWAYS A BETTER WAY
TO LEARN
Music
Guitar
Piano
Ukulele
Songwriting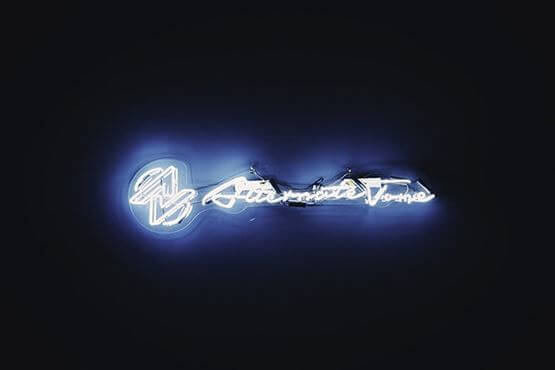 .Alternate Tone Music School
Alternate Tone is a contemporary music school that is located in the central part of Singapore ( City hall ) and Serangoon Garden. We specialize in providing pop piano, electric and acoustic guitar, as well as DJ courses. Our personalised music lessons are tailored to both kids and adults. Ever since we started out in 2009, till date we have raised over 3000 musicians, with most of them started with us as a novice player. At Alternate tone, we believe the way we teach music should be as creative as the way we play music, crushing the mold of classroom-style learning and being the supplement of creative energy and source of inspiration for our students.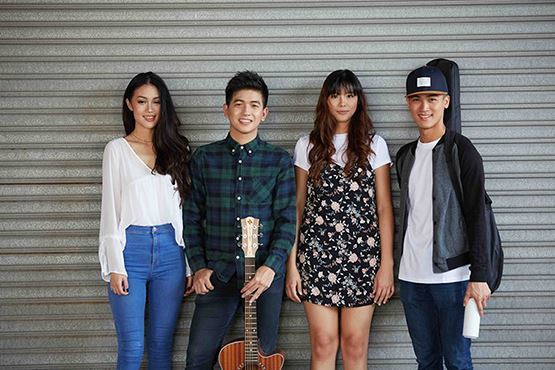 .What makes us different?
We don't believe in a one-size-fit all teaching plan. Every music lesson is customized to individual student's needs and aspirations. No matter if you are a kid or adult, beginner or advanced learner, our instructors can tailor the lesson plans for you. We have well-thought out and comprehensive learning syllabus that will guide you in your learning. Students can ensure smooth progression from Beginner to Intermediate to Advanced level.
We believe the way we teach music should be as creative as the way we play music. Our aim is to challenge the traditional idea of a music school and our goal is to be the source of inspiration for our students.
Join us today! And discover what creative looks like for you
Raise Musicians Not Students
Our Guitar lessons are catered for beginner to advanced students seeking to improve their playing skills. From Blues to Metal, Jazz to Rock Guitar playing, our lesson modules are structured to help students learn these genres and to improve progressively. At the end of your course, you will be able to improvise, create your own guitar solos and personalise your style. Our music school teaches acoustic, electric and bass guitar.
Our piano syllabus aim to enhance each student's holistic growth through various techniques and exercises such as playing the keyboard, ear training, and sight reading. Learn to play your favorite pop and jazz songs in no time. Our professional music instructor will tailor and adapt each lesson to every student's needs and goal.
Alternate Tone music school is introducing the ultimate lesson plan in which our professional DJ instructor teaches you the art and science of being a DJ – the fundamental basics, practical tricks and techniques of mastering the board. We want to nurture DJs, have fun together but of course, we're serious about imparting skills so that you can be a dance floor ready DJ in no time.
The ukulele is one of the most melodic instruments on earth and one of the easiest to learn. Our Ukulele lessons will have you playing in no time with less pain, less stress and less confusion. Find the joy of playing the Ukulele just as Billionaires Bill Gates and Warren Buffet did.
Aspire to take your karaoke singing to the next level? Undergo an intense training with our highly-sought after vocal coach, who will be able to groom you to be the next big thing. We believe that there is no fix rule to acquire the techniques of good vocals. More than dry-lecture style learning, we aim to provide value-adding, fun & enjoying and inspiring learning opportunities for all our students.
Unravel the secrets behind creative songwriting and catchy hits. This programme will definitely help you to write better songs. Our instructor will guide you through the fundamentals of pop songwriting – introducing you to various chords, melodies, music arrangements, accompaniment playing patterns, various techniques and approaches to create your next hit or win a song competition!
Having not touched a piano in decades, I really wanted to reconnect but was apprehensive. Putri from Alternate Tone really helped re-inspire me. I feel like I've come a long way in just a few short weeks thanks to her tutelage. She's a great teacher!
One Year From Now, You'll Wish You've Started Today
Join us today and get one free lesson!
CONTACTS
Alternate Tone Pte Ltd – Music School
Outlet One:
29b Seah St – Singapore – 188385
Outlet Two
78A Serangoon Garden Way – Singapore 555974
Tel: +65 8115 9378
Email: info@alternatetone.com
Open: Mon-Fri 12:00-21:30
Sat – Sun 10:00-18:00