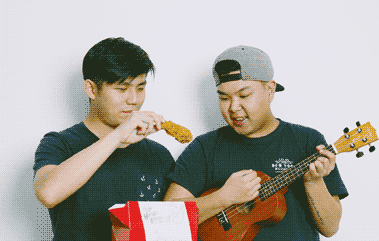 Personalized lessons
We don't believe in a one-size-fit all teaching plan. Every lessons is customize to individual student's needs and aspirations. Want to learn a particular song or genre? Our instructors can tailor the lesson plans for you.
Progressive lesson plan
We have a well-thought out and comprehensive learning syllabus that will guide you in your learning. Students can ensure smooth progression from Beginner to Intermediate to Advanced level.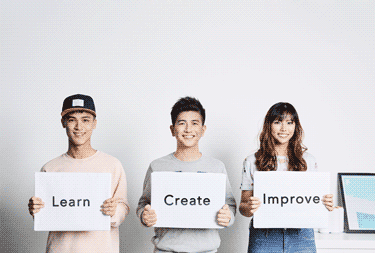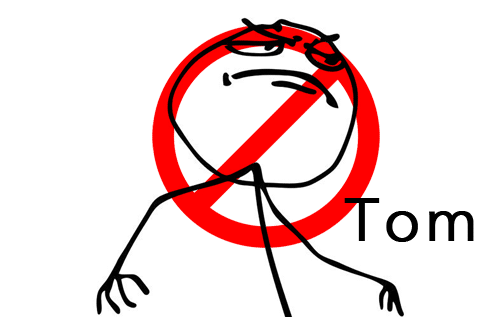 Professional instructors
All our instructors are highly sought-after musicians in the industry, with years of experience and music degree. Definitely no Tom, Dick or Harry teachers.
Learn at your own pace
If you are fast learner, that's great! We will expedite your lessons to maximise your learning. if you require more time, we will be more than happy to walk you through techniques and methods or improvise the way we teach till you fully grasp the lesson.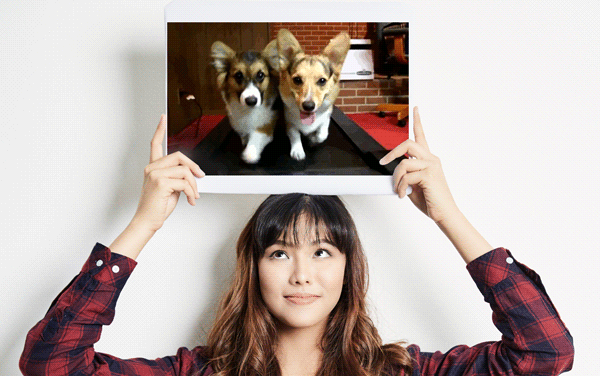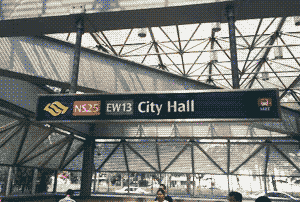 Centrally located
Our studio is located 5mins away from city hall mrt and bus stops, while surrounded with good food and malls. You can't get better than that.
Lesson materials and Instruments provided
Come as you are, feel free to use our instruments for use during lessons. Lesson notes & scores will be provided without any additional cost. PS: Aircon included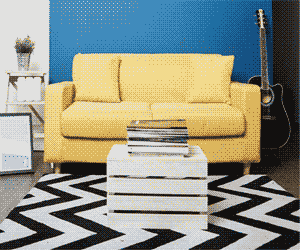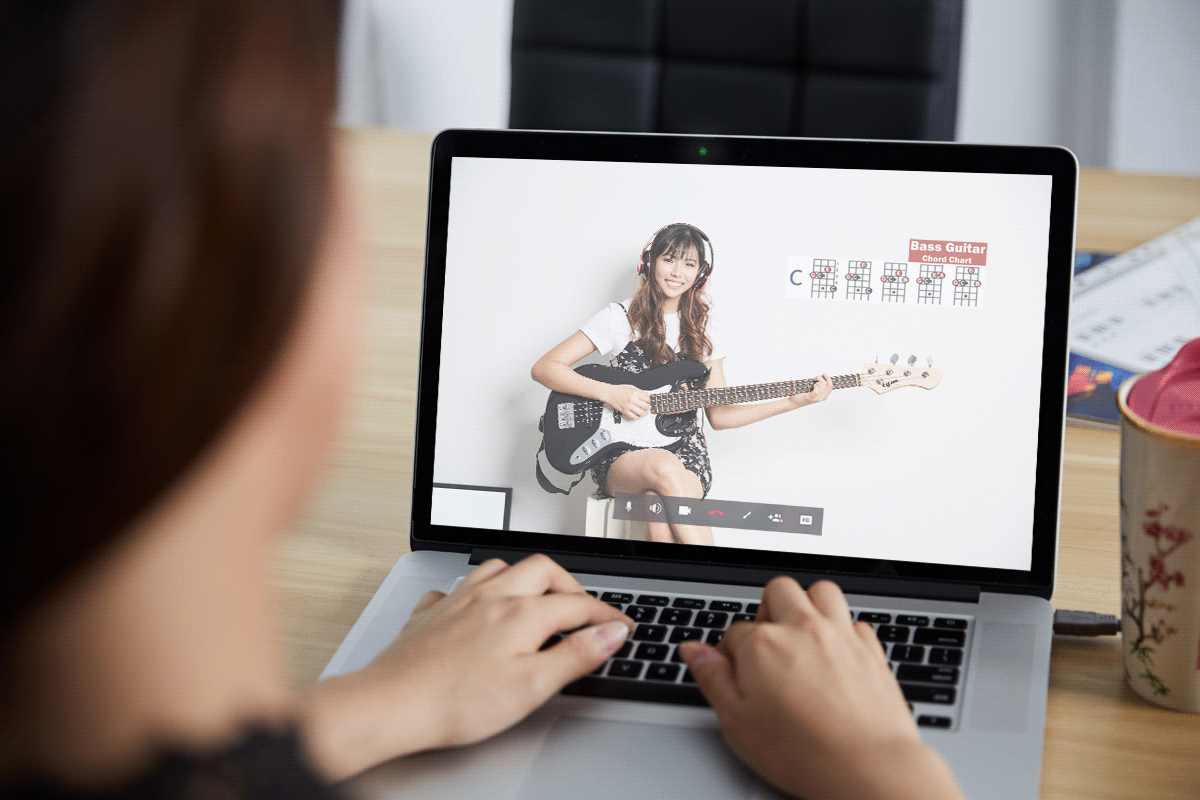 Online lessons
Our lessons here are always fun, however, being humans yes there are that some lazy days where you just don't want to get dressed & get out of the house.
Well, how about having class in the comforts of your home? Or maybe have classes while you're overseas.
At Alternate Tone, we do not have to be physically present. We allow students to have online lessons with their instructors.
Why should circumstances stop you from learning what you love? Best thing is, you can even be in your pyjamas.
Money back guarantee
Yes, you've read it correctly. That's just because… we are pretty confident of our teaching methods. In an highly unlikely event, If practised the way we've taught you and you don't see any improvements, we will gladly refund you back your money.
*terms and conditions applies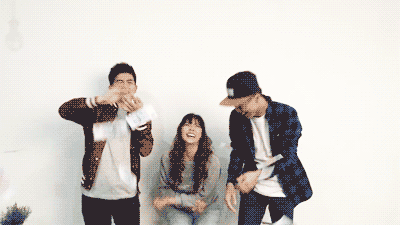 One Year From Now, You'll Wish You've Started Today
Join us today and get one free lesson!
CONTACTS
Alternate Tone Pte Ltd- Music School
29b Seah St - Singapore - 188385
Tel: +65 8115 9378
Email: info@alternatetone.com
Open: Mo-Fr 12:30-21:30
Sa 10:00-18:00