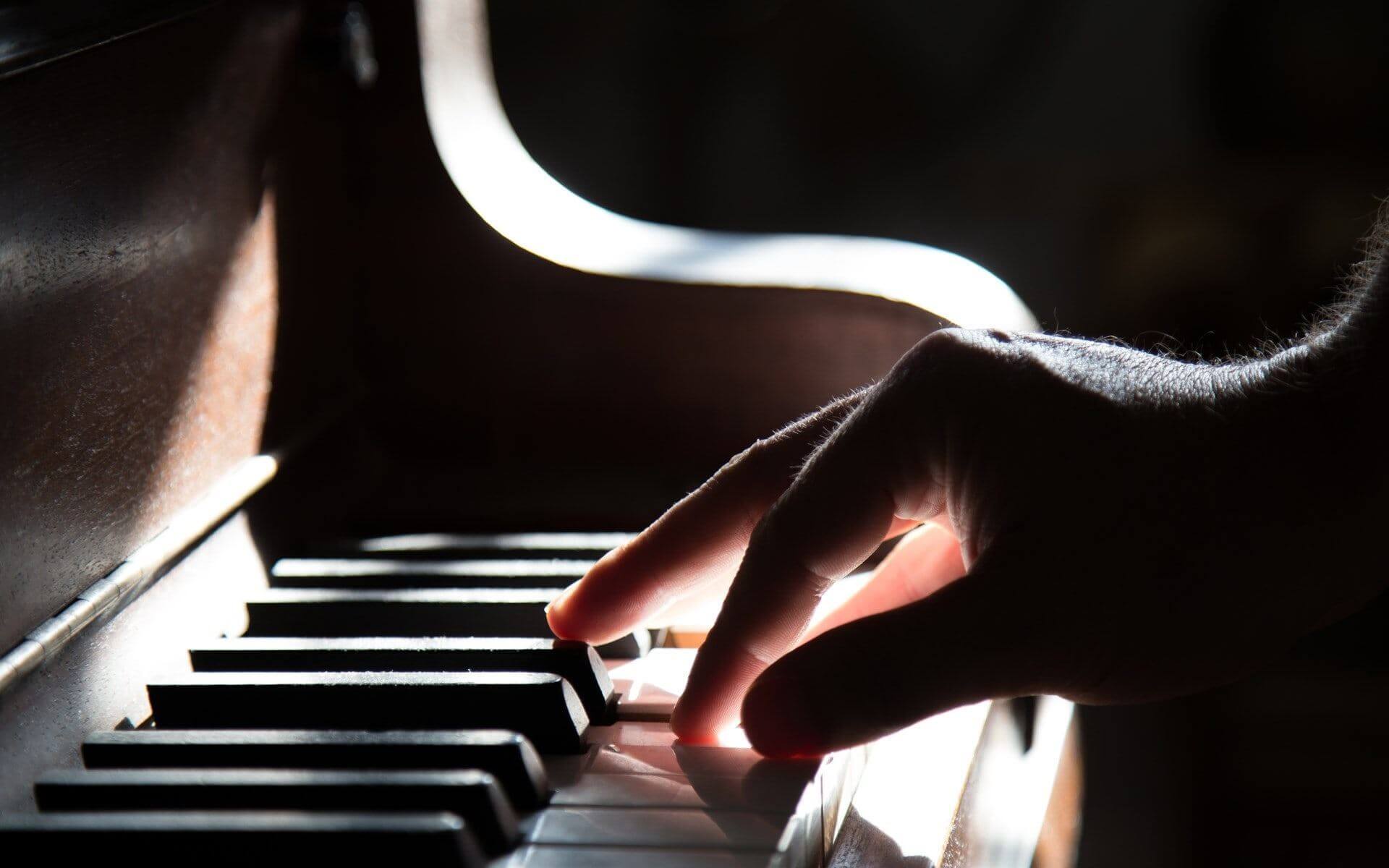 Choosing your First Piano
Getting a good piano is a lifetime investment. A piano can last a lifetime if it is well made and maintained properly. To many, purchasing your first piano can be a rather complicated process as you are not sure what to look out for. Before you spend that money on a brand new or second-hand piano, it will definitely be helpful if you do some homework so that you will get the perfect piano that is suited towards your needs. Basically, when it comes to selecting a piano, I'll break down into 4 parts:
Where can I buy piano in Singapore
Singapore Piano Shop Singapore Piano Shop is Singapore's leading second-hand piano dealer and distributor. They have a wide range of used and new pianos, from digital to upright to grand piano, fitting for any kind of budget. Address: No.37 Jalan Pemimpin #04-04A, MAPEX, S577177 TEL: +65-6354 1350 EMAIL: sales@pianoshop.sg Pianos from Japan One of the largest used piano shop in Singapore, Pianos from Japan has over 3000 Sq Ft Showroom space. Their pianos are handpicked and refurbished in Japan. They even provide piano rentals. Location : 81 Tagore Lane #02-03 Tag.A,…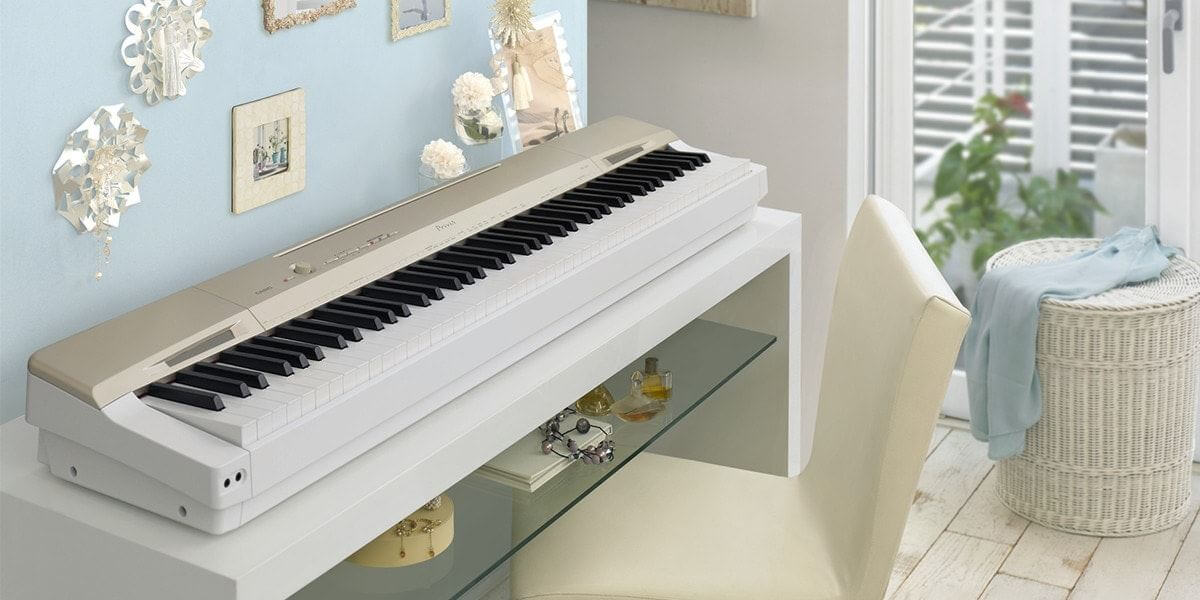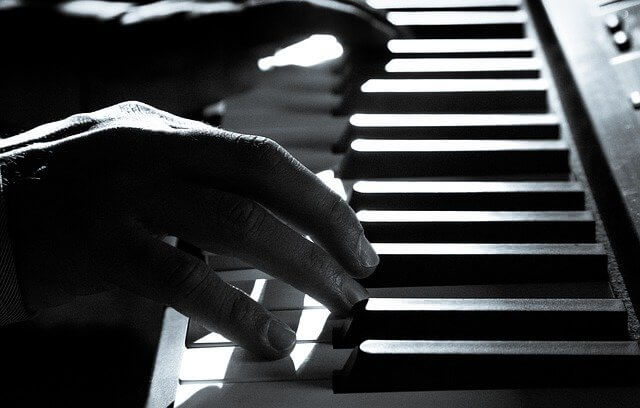 Ultimate Beginners Pop Piano Lesson
Let's Get Started With Pop Piano Now that you have decided to learn how to play pop piano, this course may be beneficial for you. Through the course, it will be made sure that this lesson will not be time-consuming, uninteresting and confusing. This beginner's pop piano lesson is an excellent source to learn how to play pop piano in simple English that can be understood by everyone. Each of the processes is very attention grabbing and exciting for beginners. Even when you search the internet to find interesting beginner's pop piano lessons, you will not find anything like this….
CONTACTS
Alternate Tone Pte Ltd- Music School
29b Seah St - Singapore - 188385
Tel: +65 8115 9378
Email: info@alternatetone.com
Open: Mo-Fr 12:30-21:30
Sa 10:00-18:00