The Versatile and Expressive World of Fingerstyle Guitar: Exploring the Techniques and Benefits
The article explores the world of fingerstyle acoustic guitar playing, outlining the benefits and techniques involved in this versatile style of playing. It covers the advantages of fingerstyle playing, including the ability to create complex arrangements without additional instruments, greater control over the sound of the guitar, and the ability to play multiple parts simultaneously. The article also highlights the personal benefits of fingerstyle playing, such as the meditative and rewarding nature of the process, as well as the ability to connect with others through music. Finally, the article provides examples of popular fingerstyle guitarists and resources for those looking to learn more about this style of playing.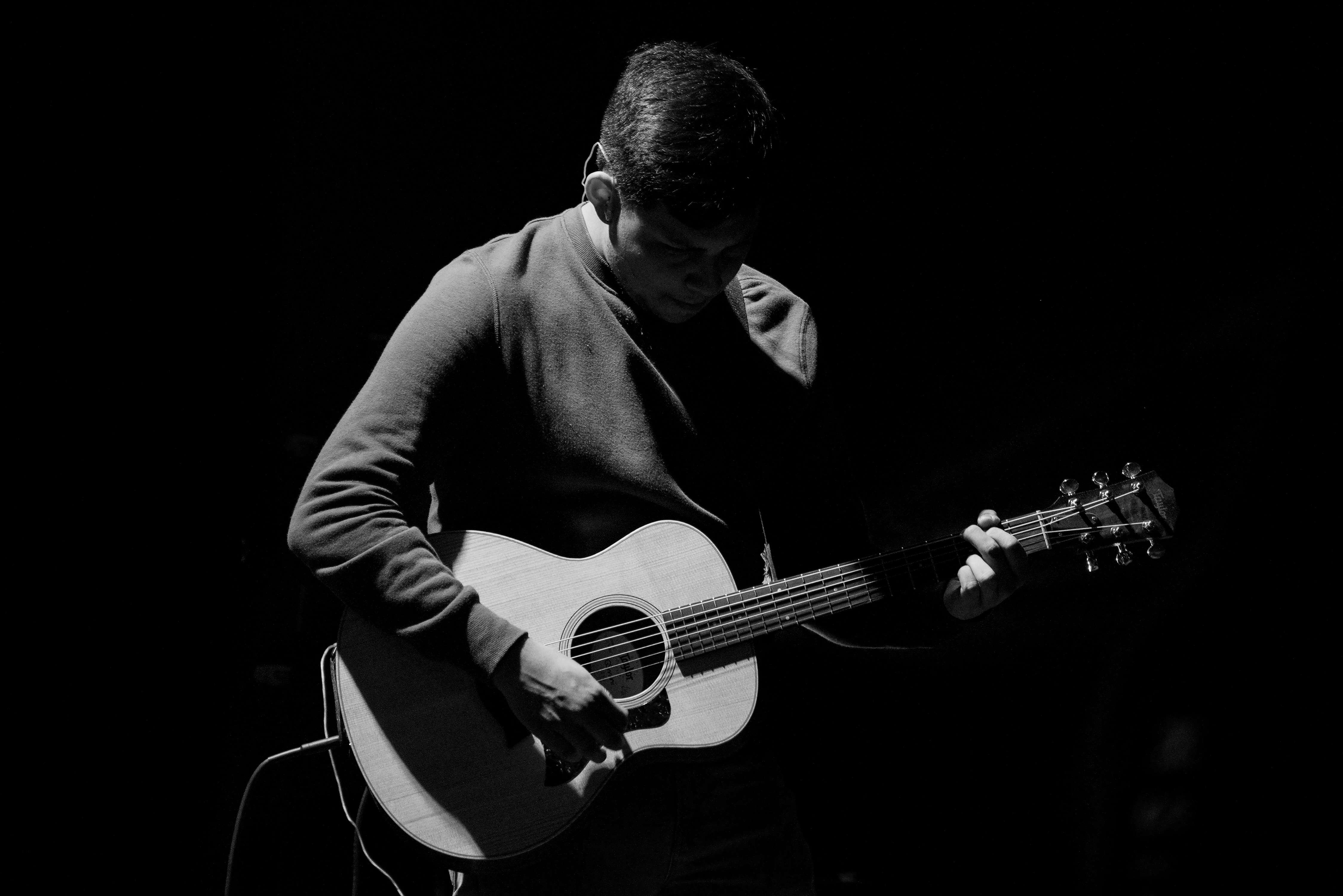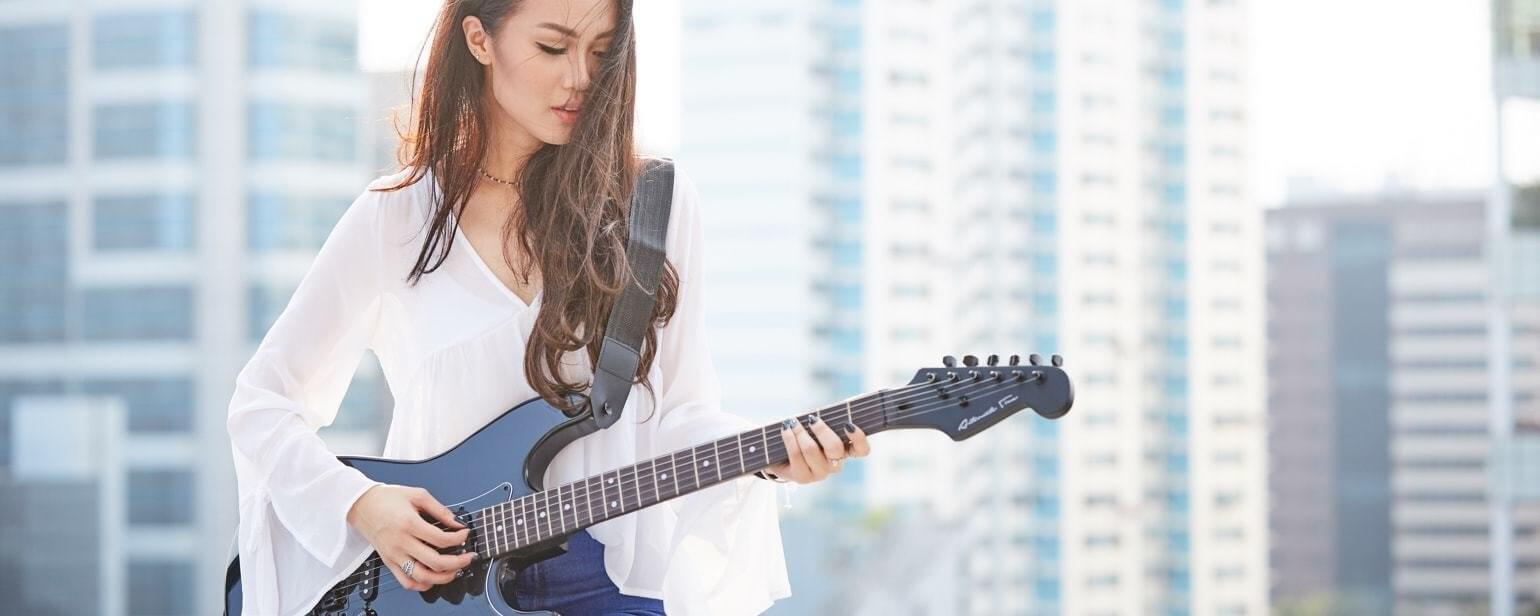 The Practice Habits of a Professional Guitarist
Recently, I've noticed an influx of beginner guitarists interested in becoming my students. My students have traditionally been at a more intermediate to advanced level, and developing a different curriculum for beginners has led me to some realizations regarding what separates amateurs from professionals. These are habits and mental processes that have been second-nature to me for years, and meeting so many new students who don't share these habits, has led me to develop a system by which they can be easily taught and explained. Professional musicians actually seem to think about the world and their lives in…
Interview with Snarky Puppy's Mark Lettieri
Mark Lettieri, the Lead guitarist of one of the most respected names in instrumental music, Snarky Puppy, shares some of his experience touring around the world, collaborating with major label artists, his struggles as a musician and his influences. The interview airs on Alternate Tone's YouTube Channel. The transcript below has been lightly edited. Click to watch the interview video below: I understand you graduated from Texas Christian University, You were studying advertising and Public Relations, so what made you decide to embark on a music career instead? Well, I think it was something I've always wanted to do. It…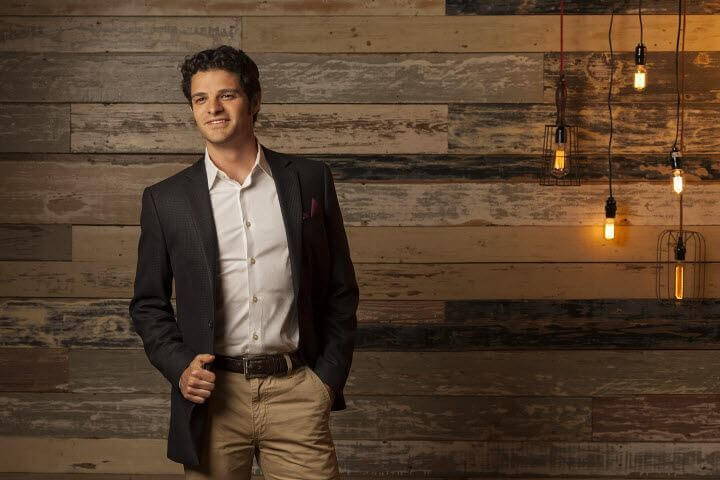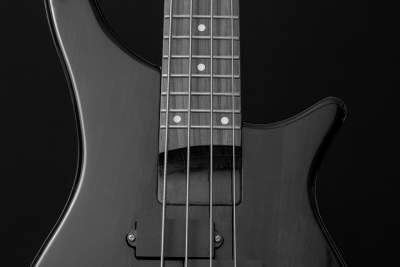 Where can I buy guitars in Singapore?
Finding a guitar is an easy task. Finding the right one is a challenge. My advice is, to comb through a few showrooms with a wide range of guitars in order to find the perfect one. Here are the places you could check out: Swee Lee Swee Lee is the leading musical instruments distributor and retailer. They have a wide array of musical instruments, pro-audio equipment and customised audio and video solutions. They have many showrooms located in various parts of Singapore and an online store. https://www.sweelee.com.sg BRAS BASAH SHOWROOM #03-27/29 Bras Basah Complex 231 Bain Street S180231 Mon-Sat:…
Beginner guitar lesson
Beginner Guitar Tutorial: Introduction This guide is devised to lead you through the fundamentals of guitar playing and the introduction of the instrument itself. It's meant for people who have just picked up the guitar for the first time, and don't know where to start. Nowadays with the internet at our service, everything seems so easy. But, on the other hand, all the information one can find might be overwhelming, especially if you are a beginner. That's why we'll break everything to smaller pieces, in order to master the basics. You might want to read the commonly asked FAQ guide by our students…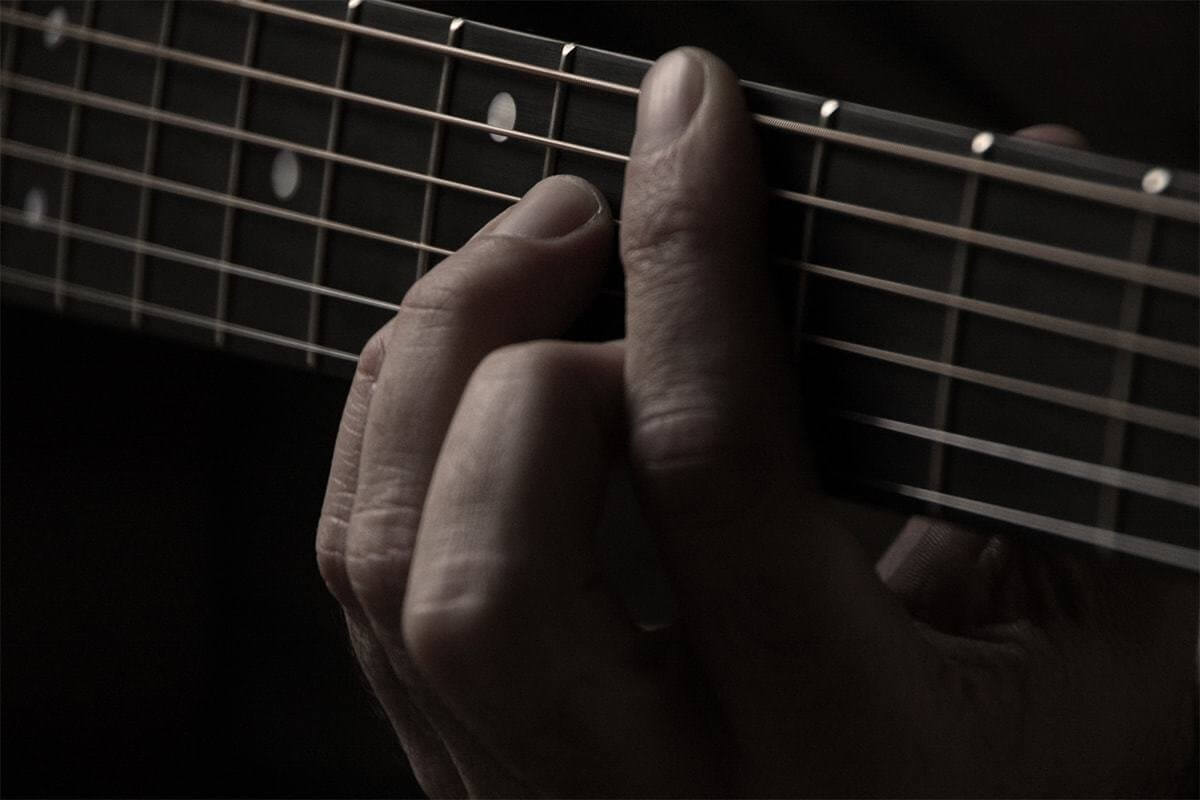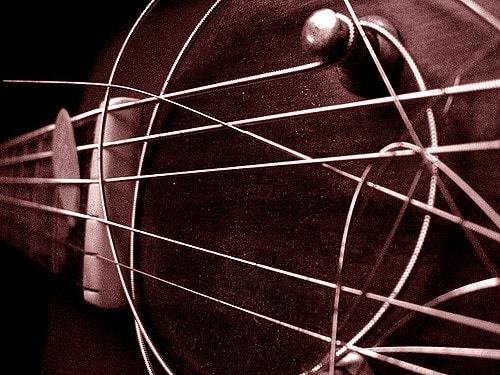 Where can I buy guitar strings in Singapore?
You know, I can always spot the difference between a casual guitar player and a player who takes the instrument seriously by their string changing habits. What a lot of beginner guitarists don't understand is that wear and tear on a guitar's strings can have a significant effect on a guitar's tone, and playing a set of strings until one or more of them breaks isn't the way to get the most out of your instrument. These are the guitarists who usually start losing motivation with the instrument because it "just doesn't sound like it did six months ago". So…
Everything you need to know about Guitar Strings
If you're a guitarist who really plans on mastering your instrument, it's integral that you know the ins and outs of it. And as far as a guitar's mechanical components go, the strings are one of the most crucial parts of the instrument. It's the vibrations of the strings that get amplified by either the pickups of an electric guitar or the acoustic cavity of an acoustic guitar, so even the minutest changes in the strings' dynamics can have a significant effect on your instrument's tone quality. In this article we'd like to delve into the various types of strings…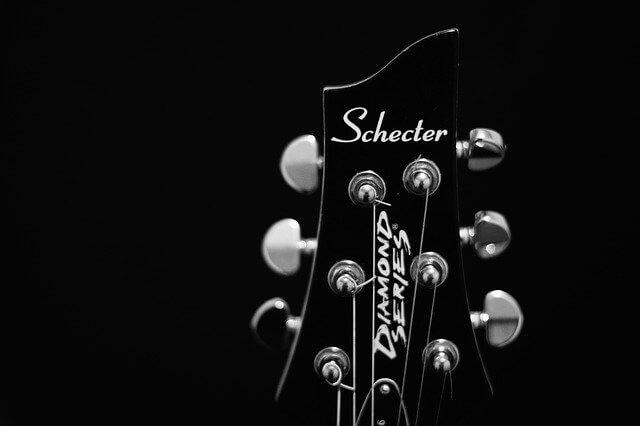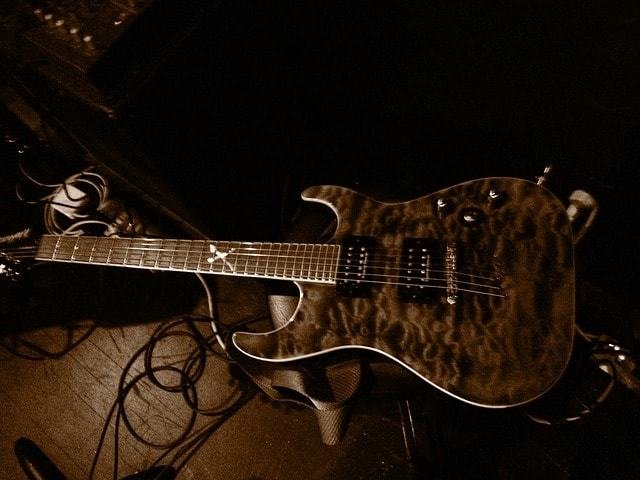 Understanding how your guitar works
Knowing your Guitar. Just like any gadget, it is important to know the parts & its uses. In this tutorial, we will cover the parts and functionality of the guitar.
How to tune a guitar in less than 2 mins
How to Tune a Guitar 1st string – E (thinnest) 2nd string – B 3rd string – G 4th string – D 5th string – A 6th string – E (thickest)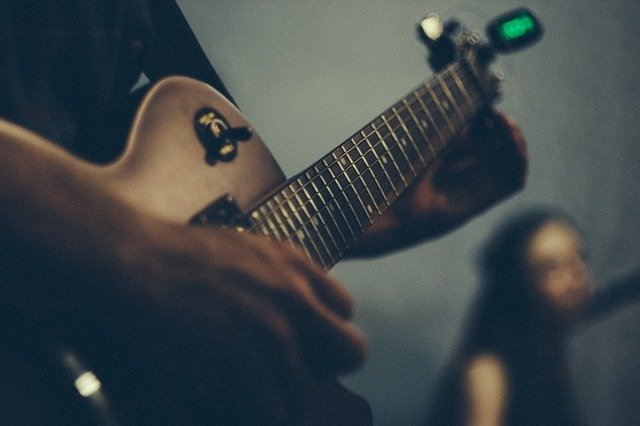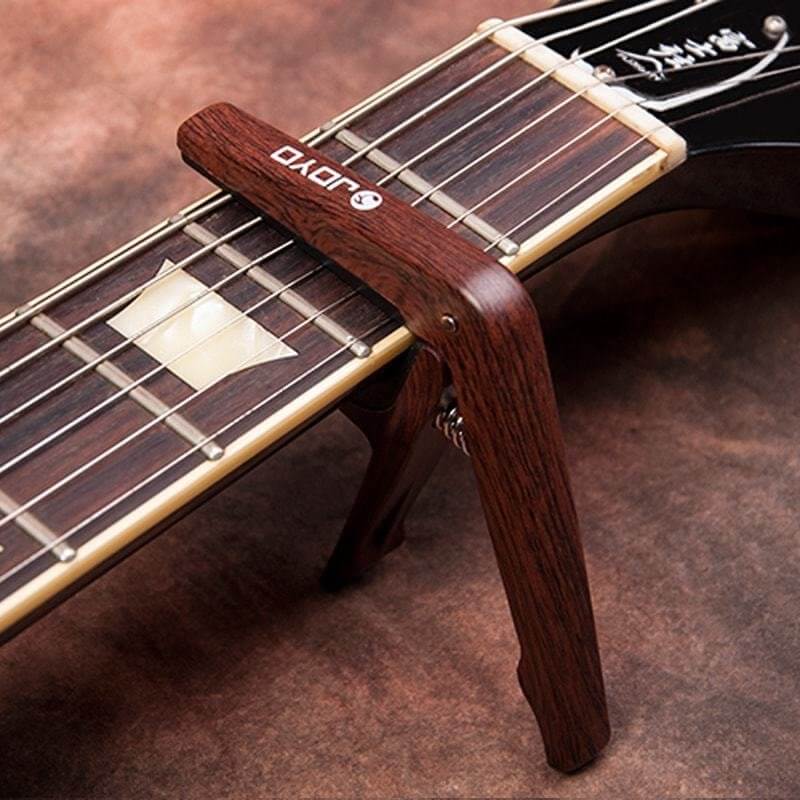 Guitar Accessories
Beginners Guitar Lesson Guide on: Guitar Accessories to get On a tight budget? No worries, I have a separate list of essential and optional items. You can slowly acquire the optional items as you progress in your skills. Essential items Optional Items (in order of importance) Guitar (Duh!) Extra Strings (for Stand-by) Tuner Capo Pick Strap Ring binder folder (you don't want to misplace your notes!) Metronome Music Stand Recorder or looper Which brands do I use? Guitar: We have our own label of guitars. You can purchase it at our studio (: Alternatively, you can purchase the…
Beginners Guitar Lesson FAQ
Get your basics right! In this tutorial, we will cover the Frequently Asked Questions by students Frequent Asked Questions When is the right age to start learning? They say learning is a life-long process. This applies to guitar as well. You are never too young or too old to start playing guitar. We have a couple of students who are over 50 years old. They have started with us as a beginner, and now they're in the advanced stage. However, we would recommend kids under 8 years old to learn Ukulele first as it might be difficult for them…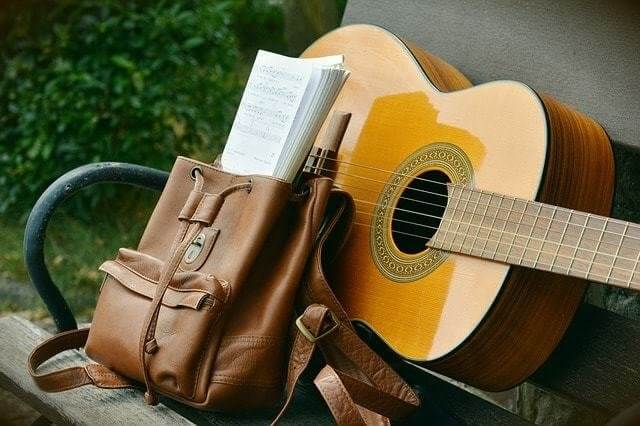 CONTACTS
Alternate Tone Pte Ltd- Music School
29b Seah St - Singapore - 188385
Tel: +65 8115 9378
Email: info@alternatetone.com
Open: Mo-Fr 12:30-21:30
Sa 10:00-18:00