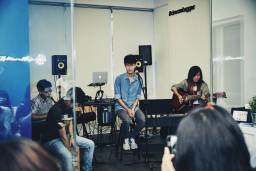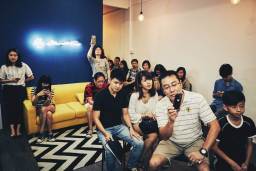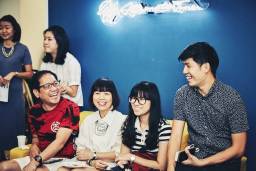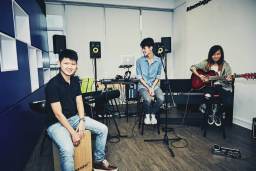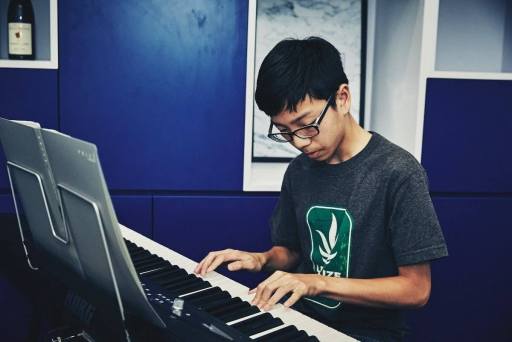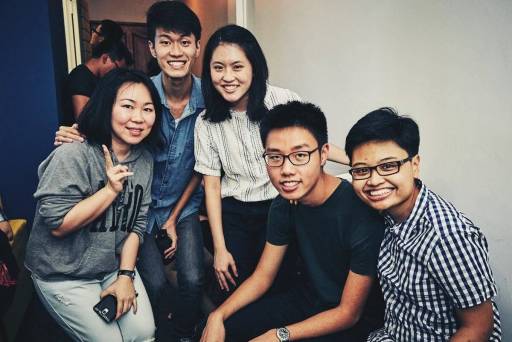 Besides just teaching and improving our creativity in music. Alternate Tone instructors and students had came together to provide free music lessons for children at FeiYu Community services as part of our Made For Music Project.
Super Tone 2017 @Wild Market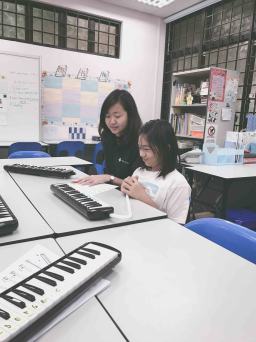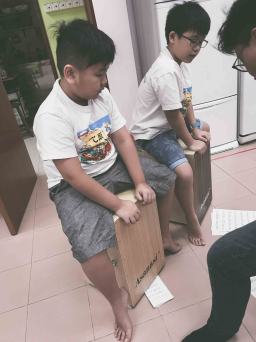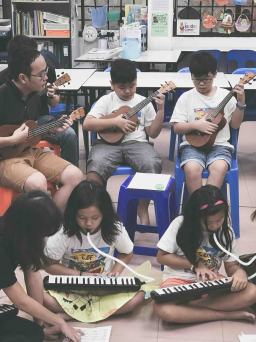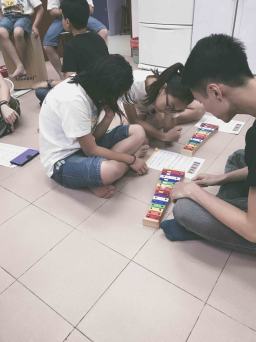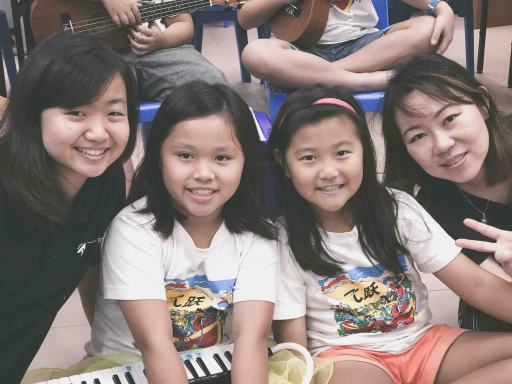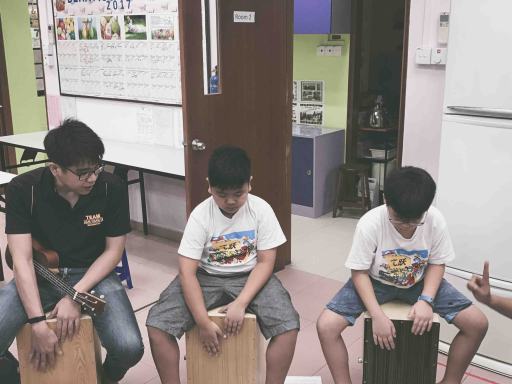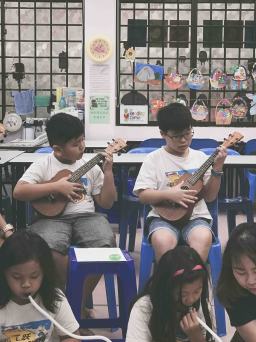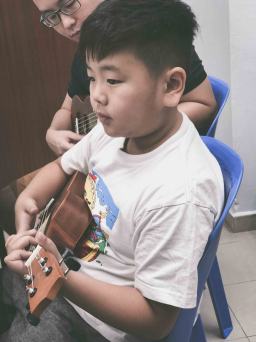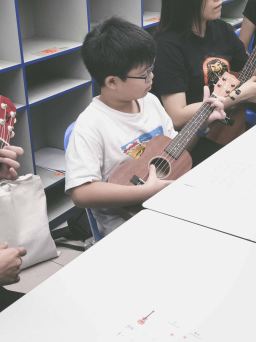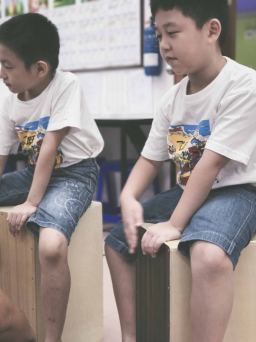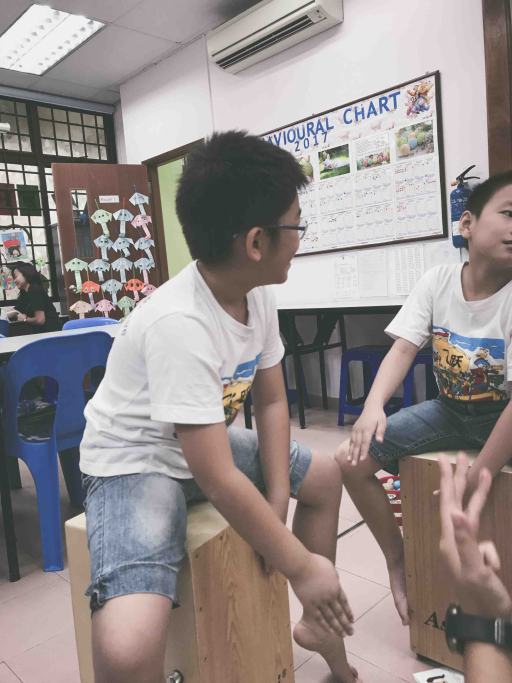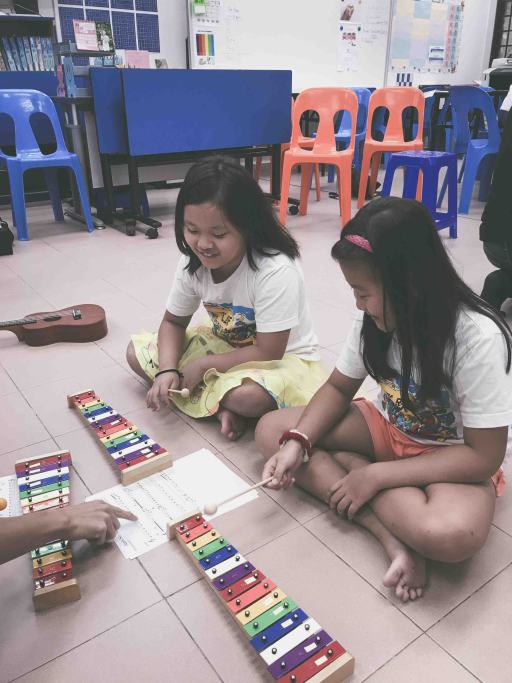 We believe in inspiring and raising musicians. What better way than to get our students to perform? Many of them perform for the first time live in public. They were nervous but nevertheless, they played so well and had such a rad performance at Wild Market.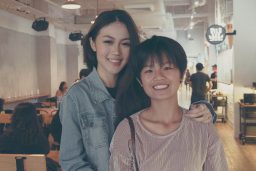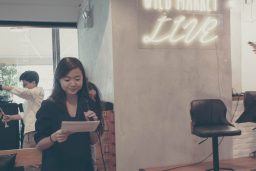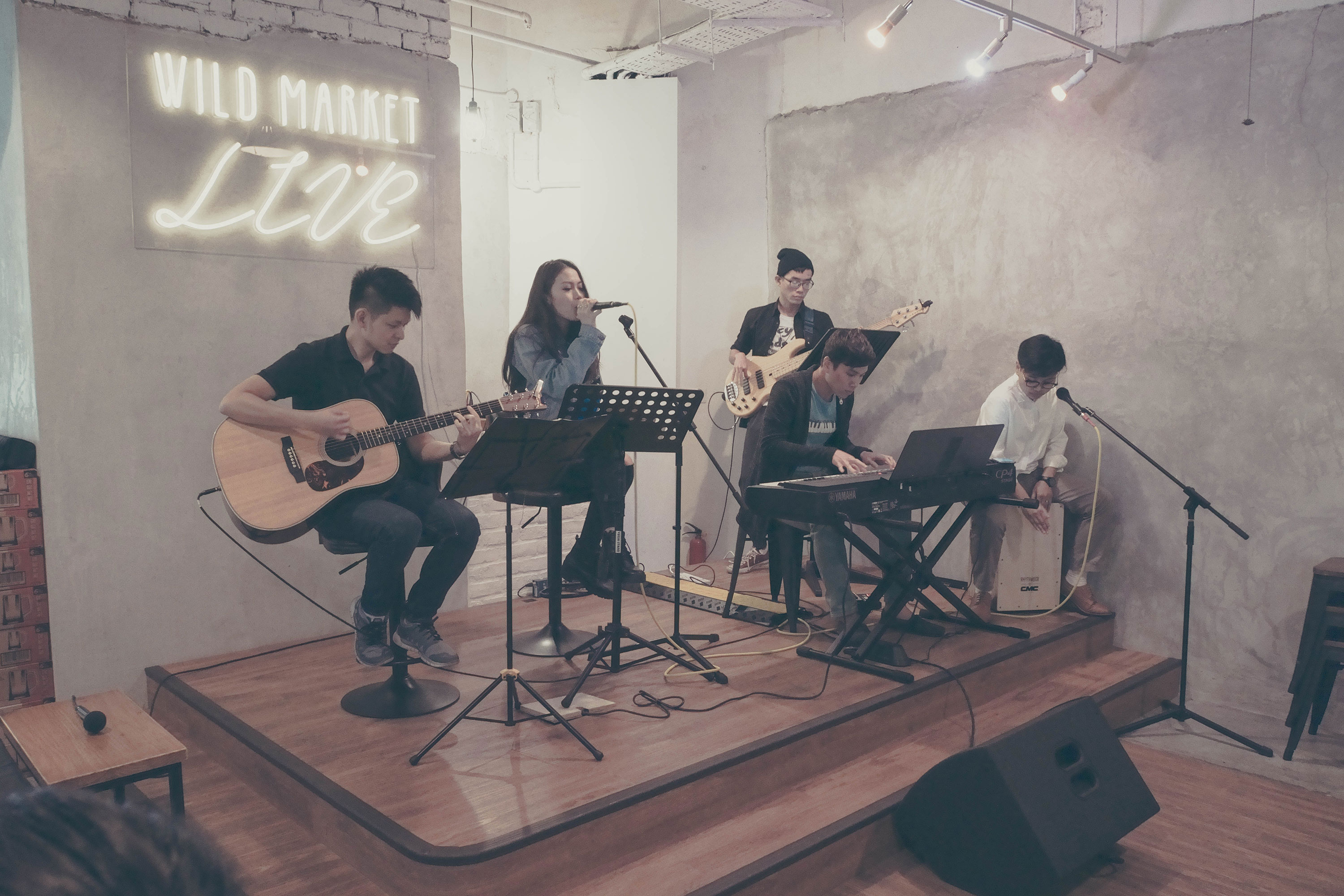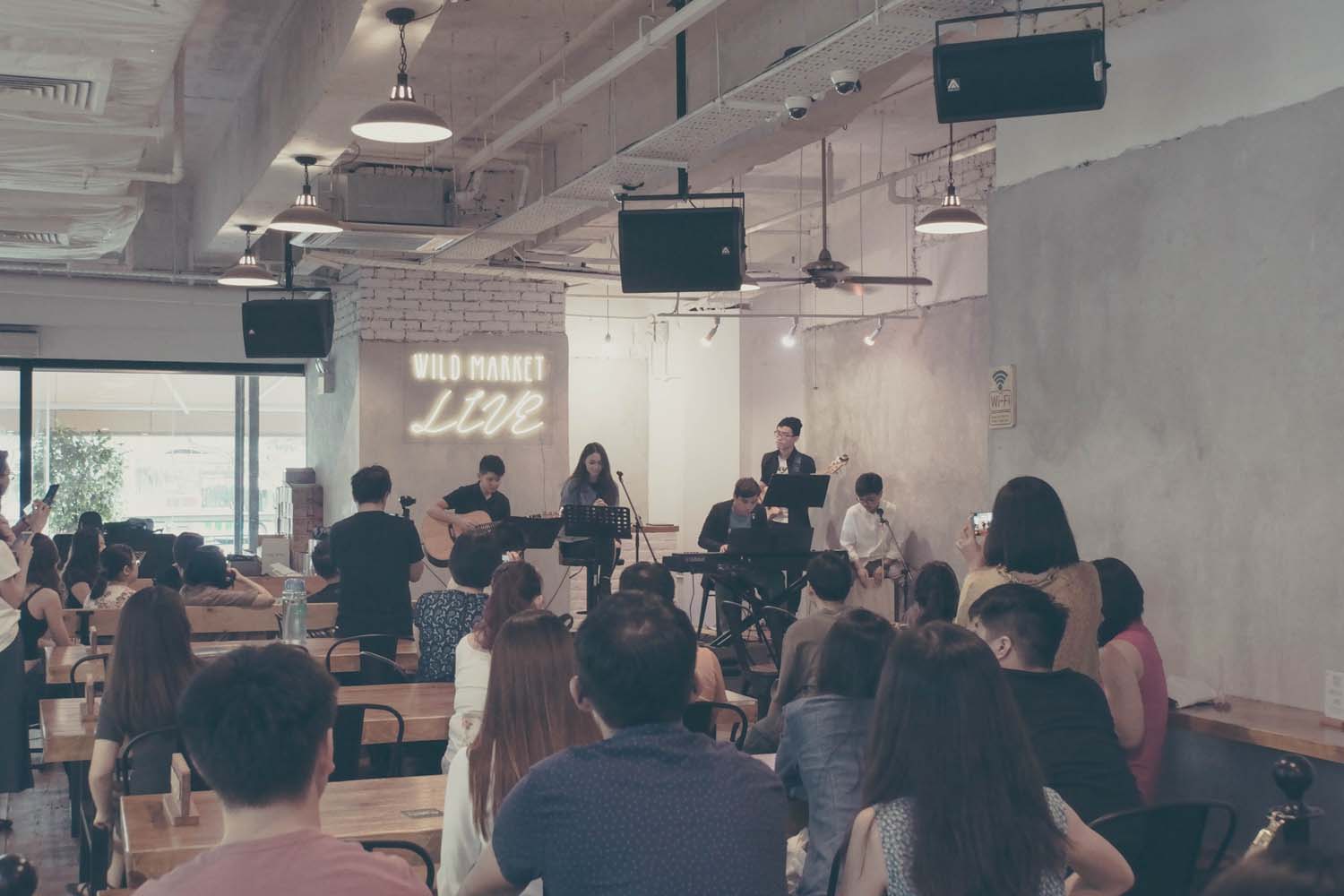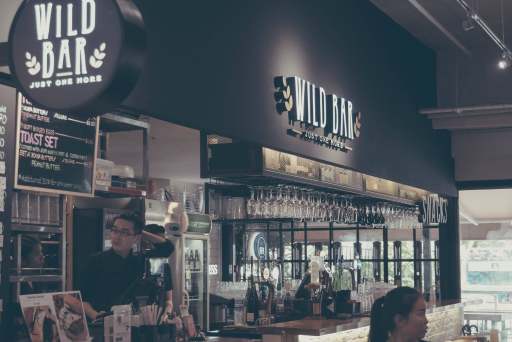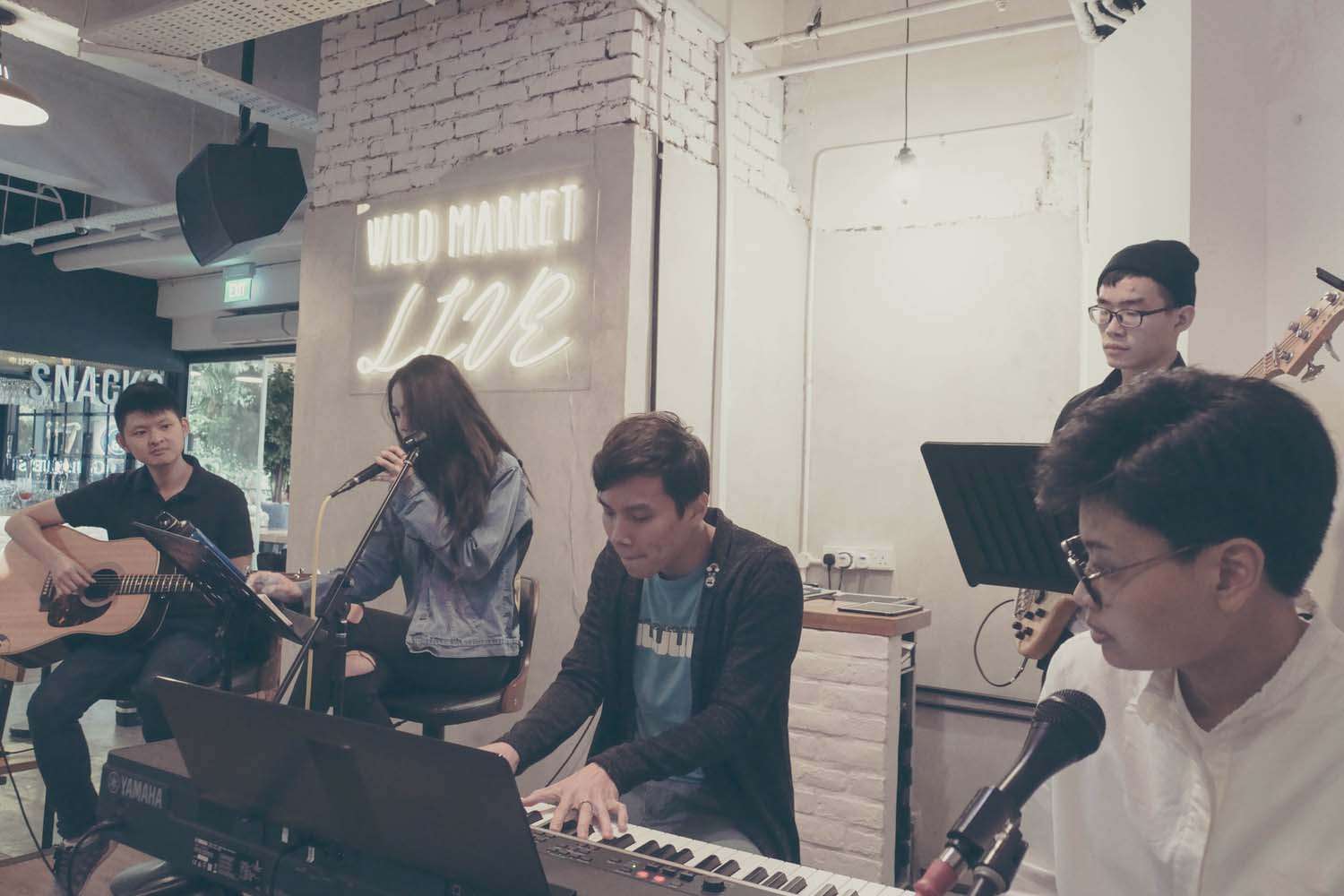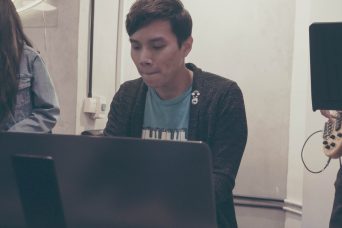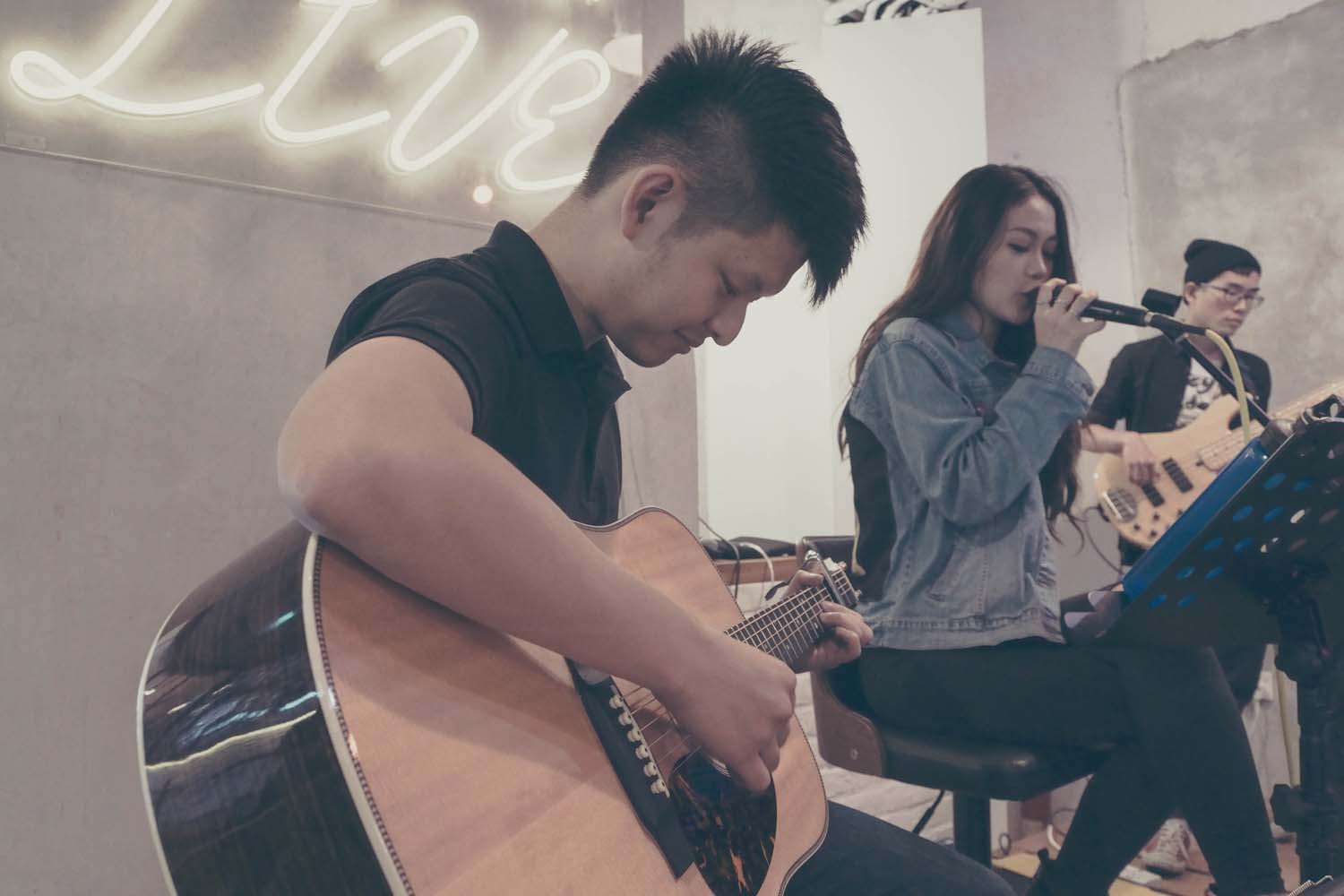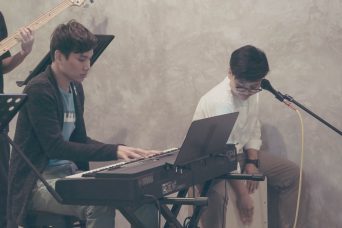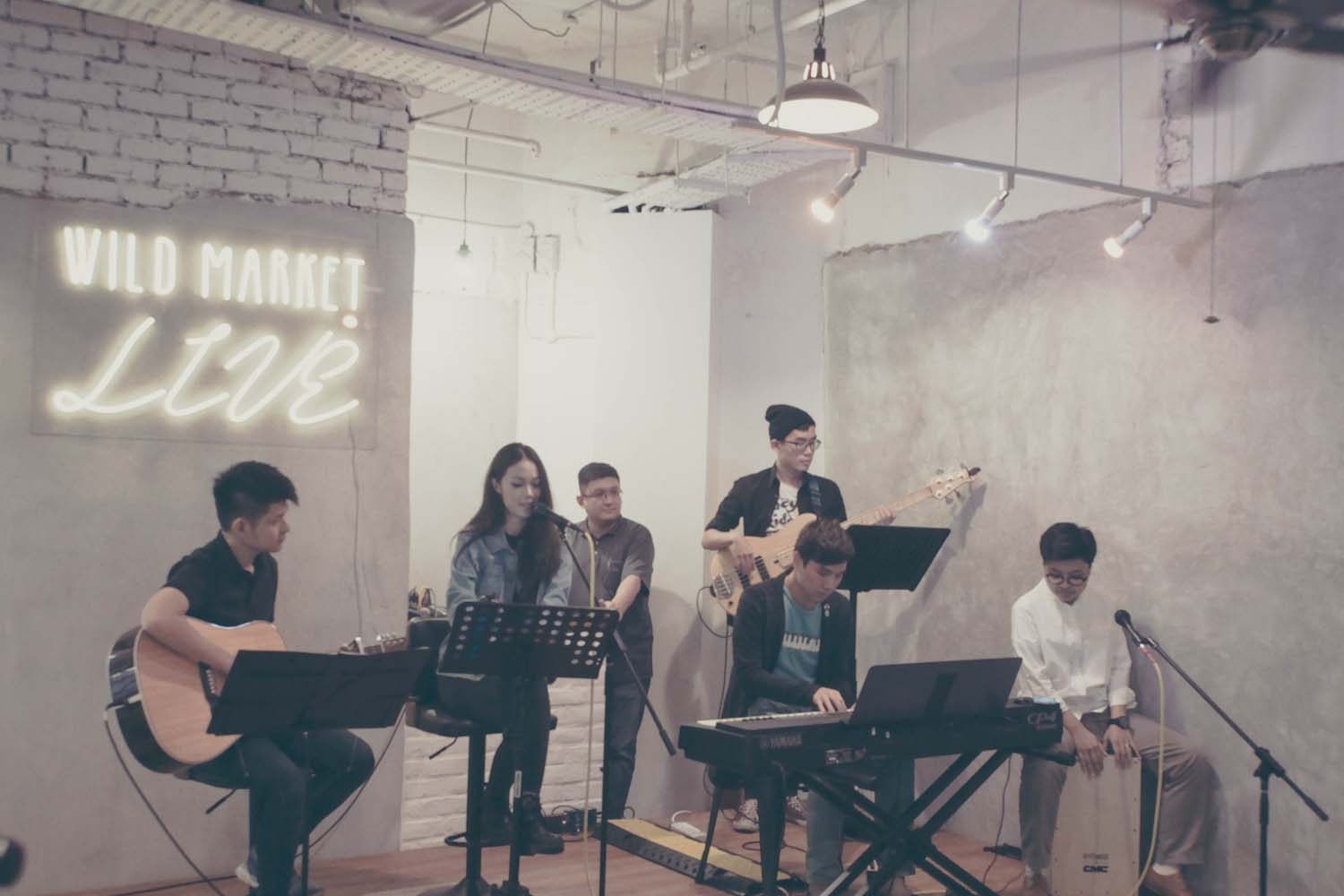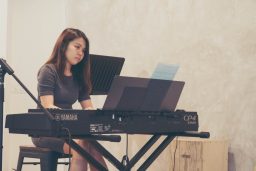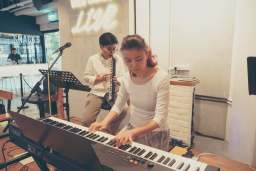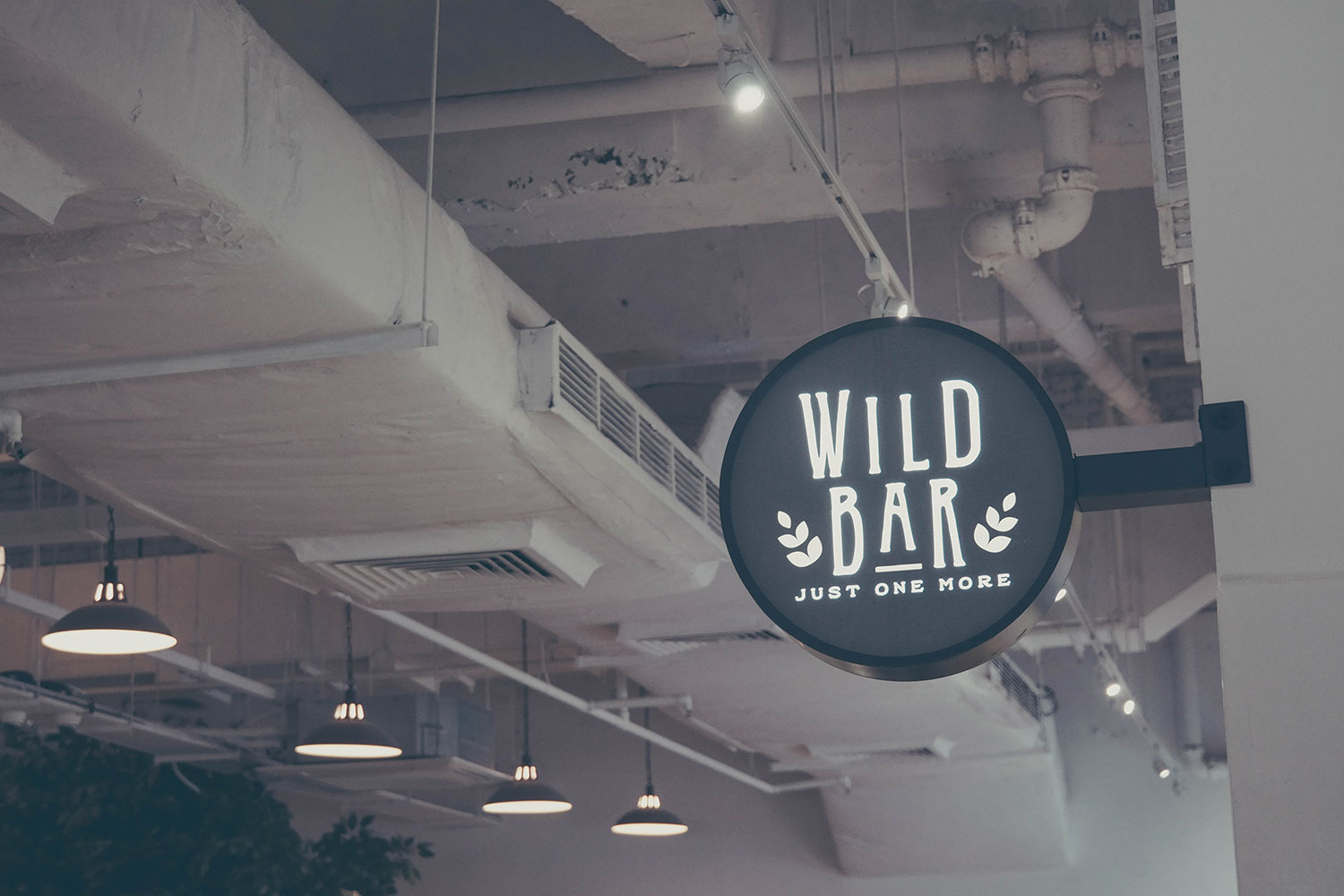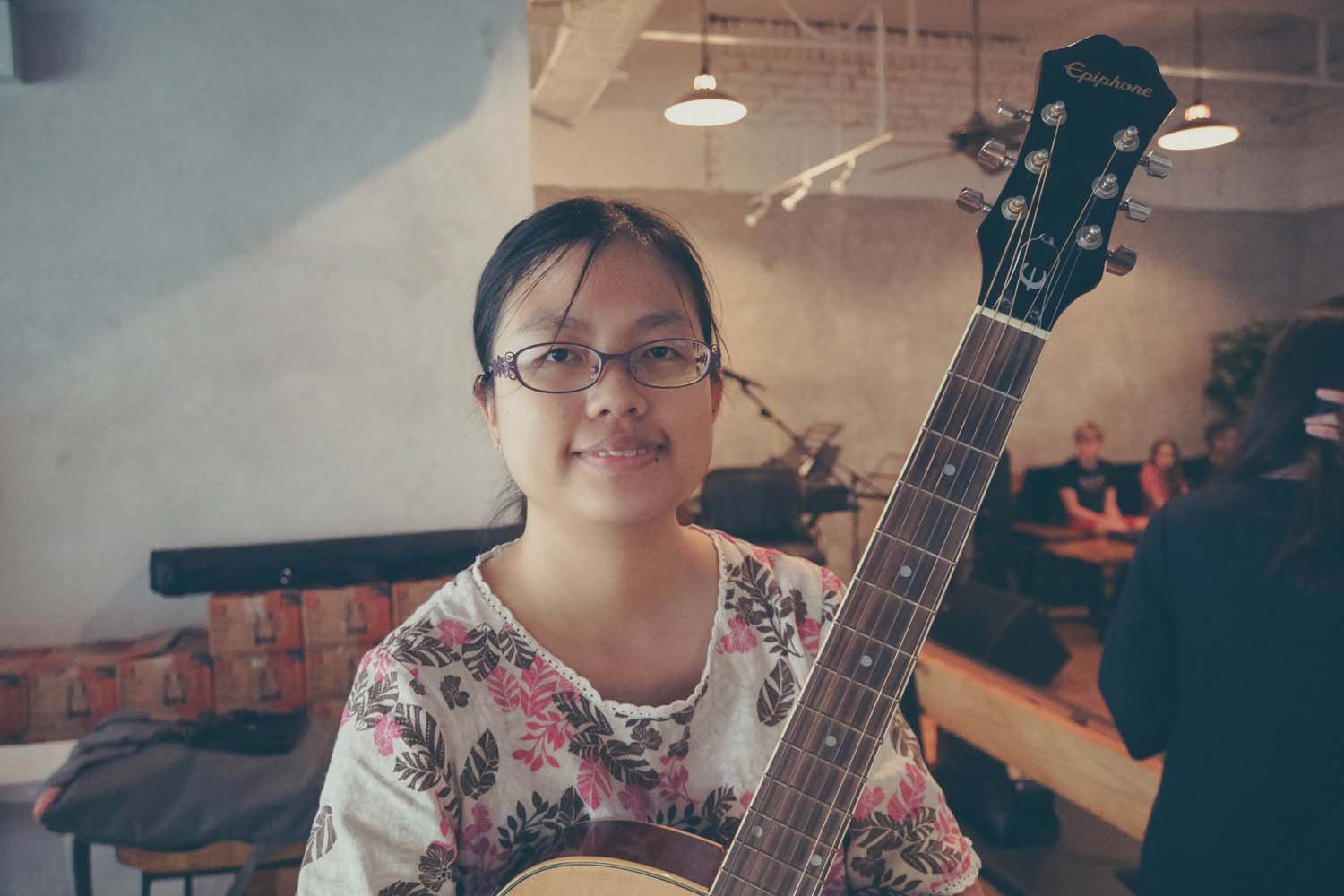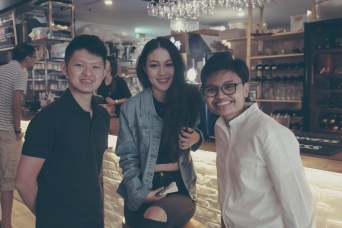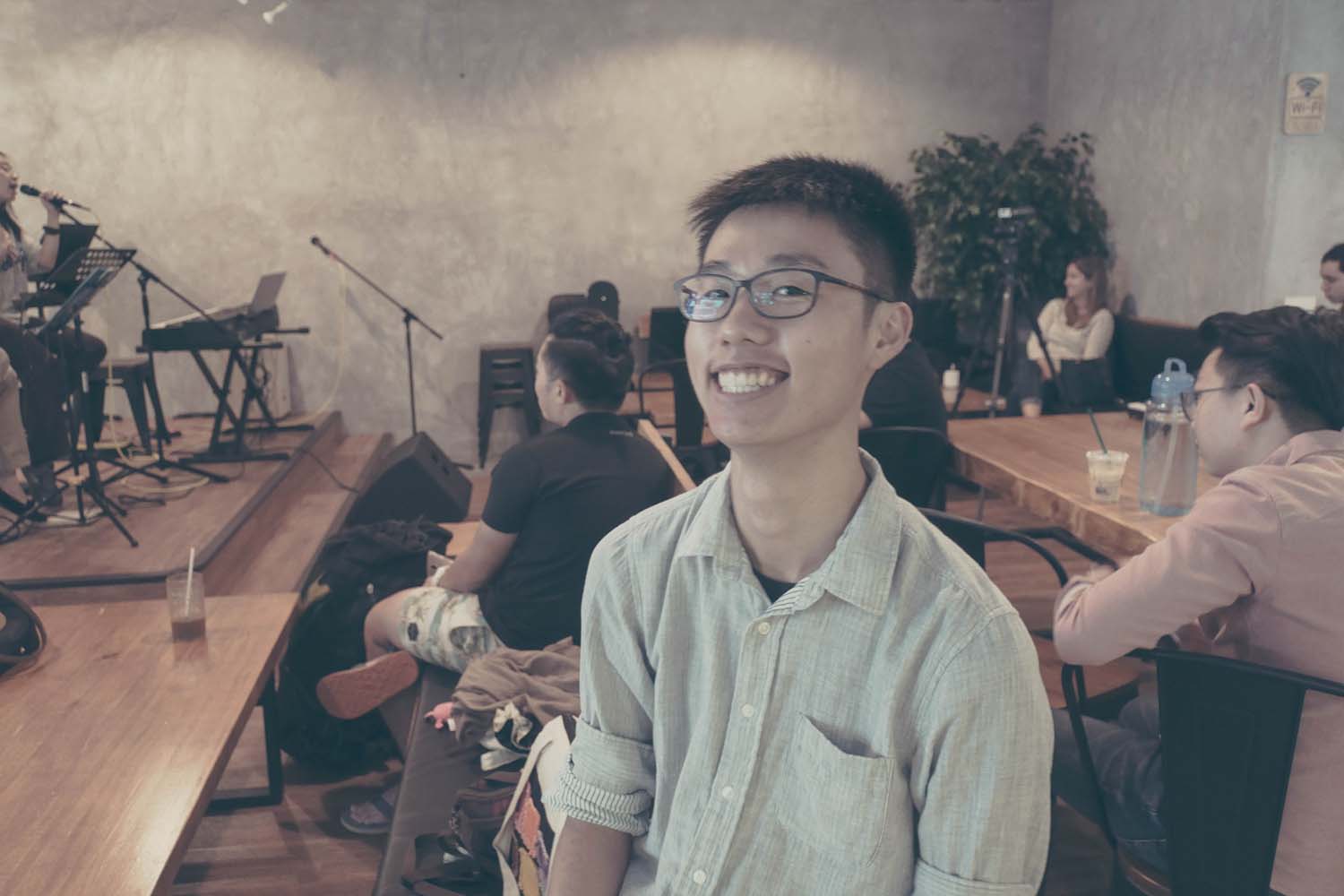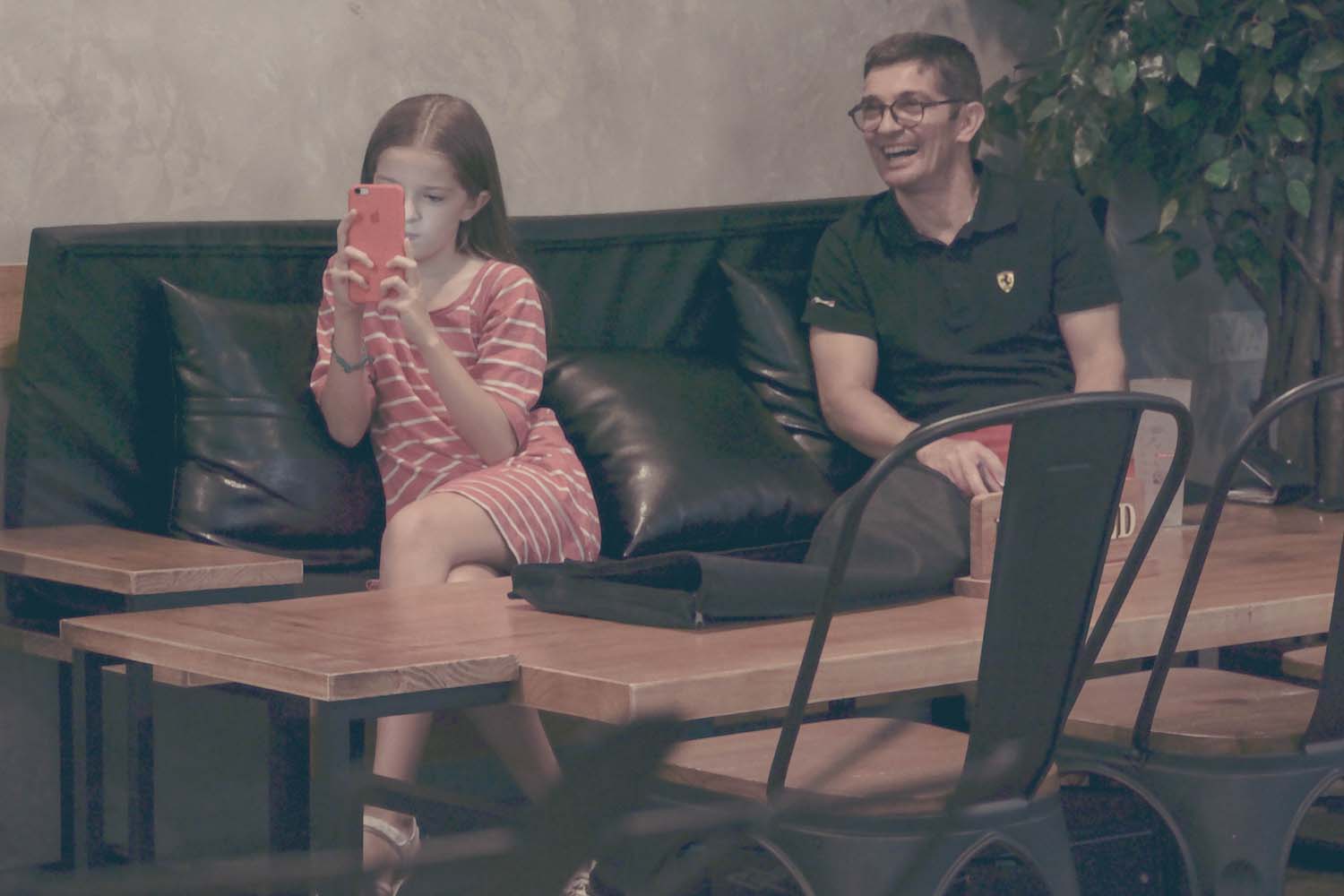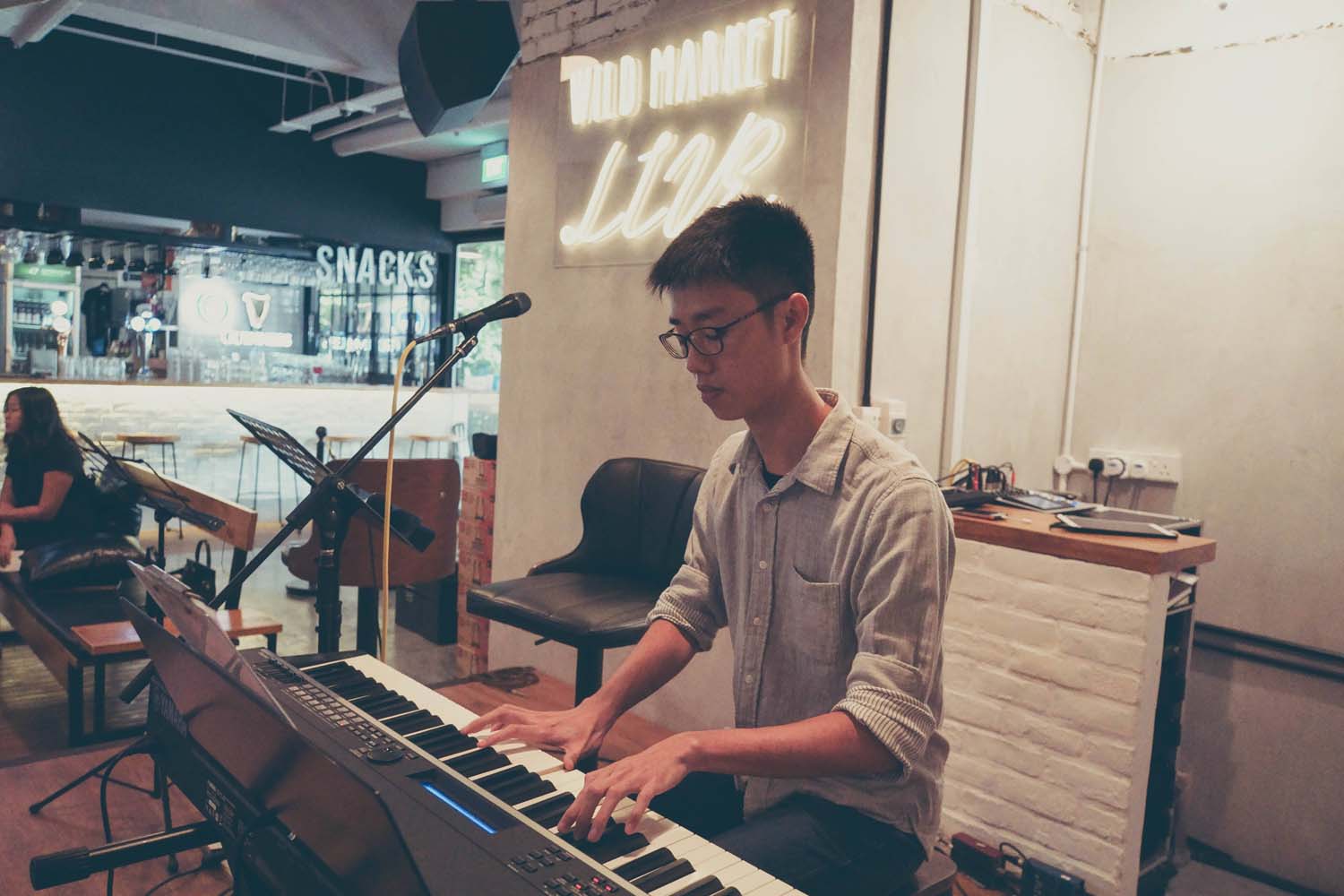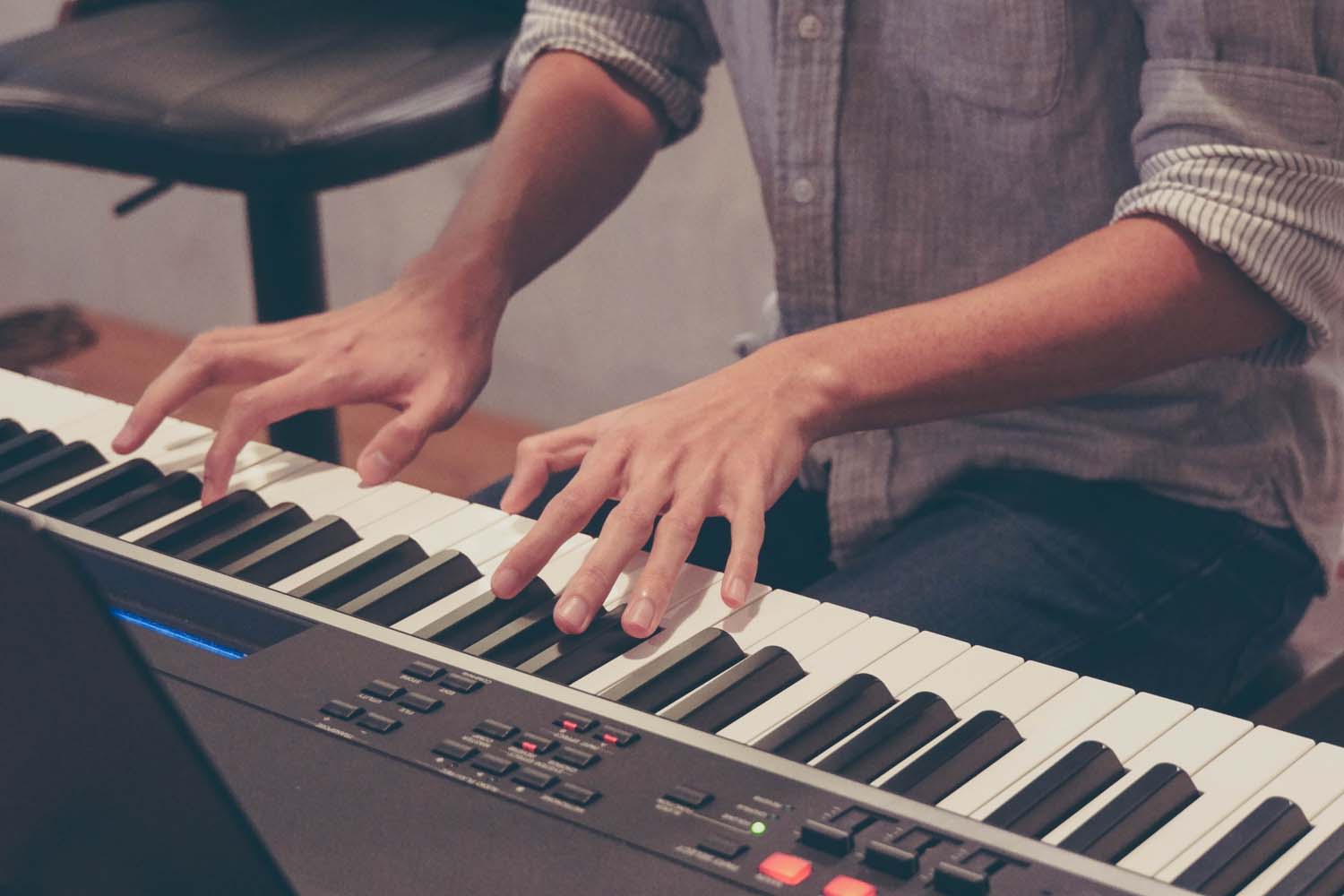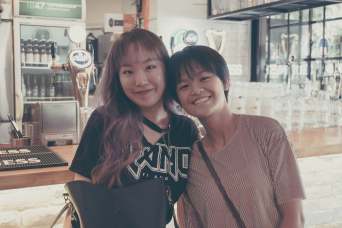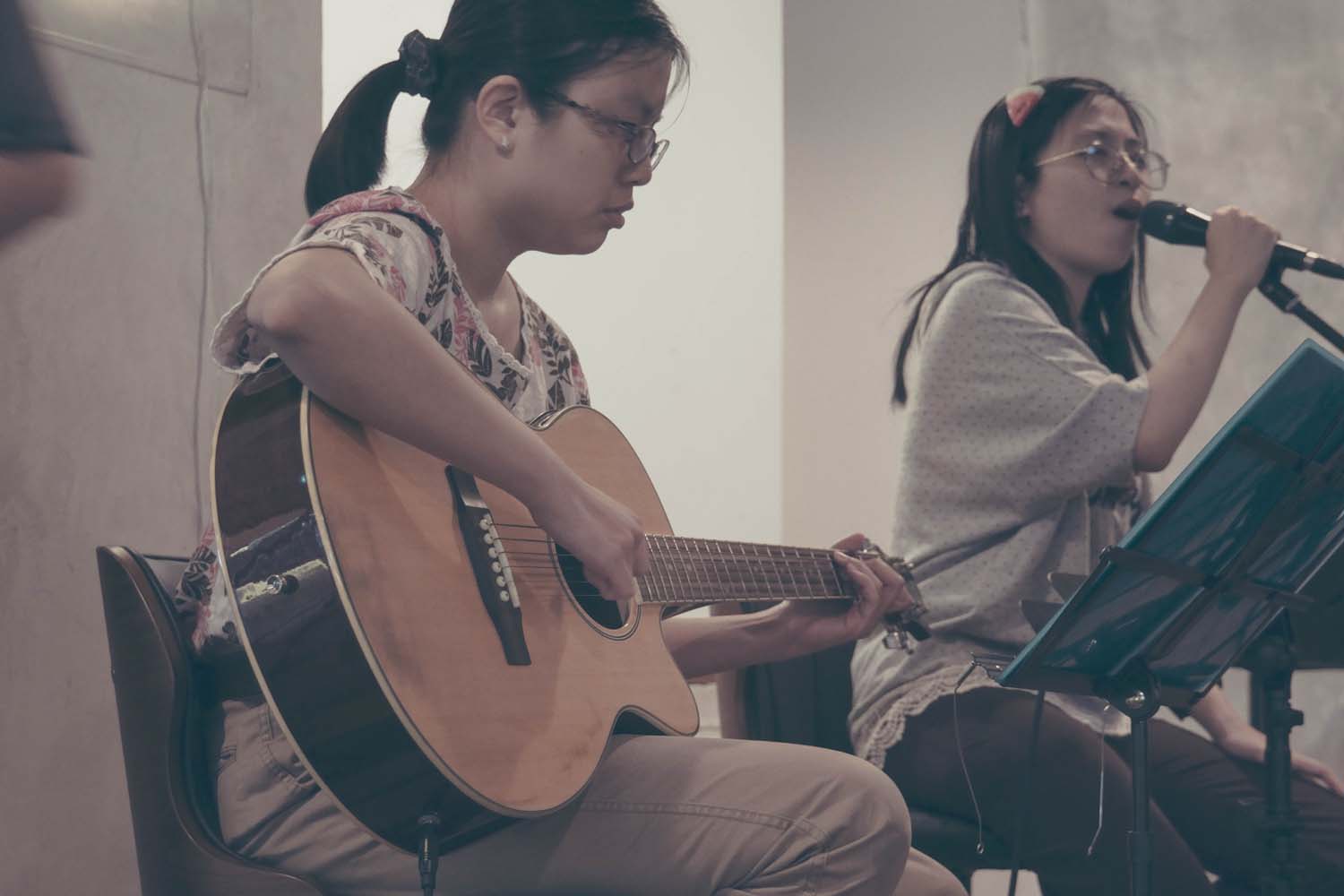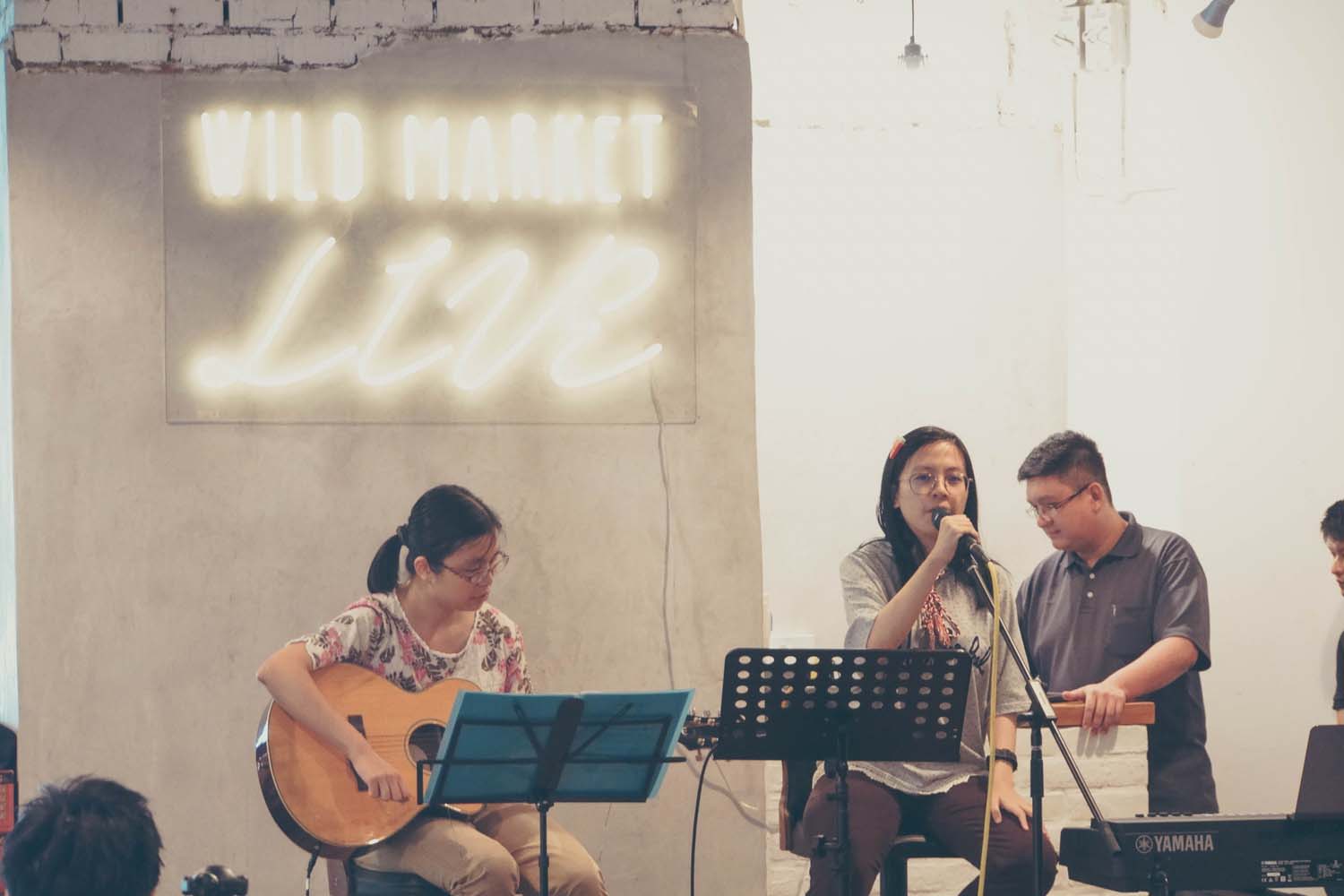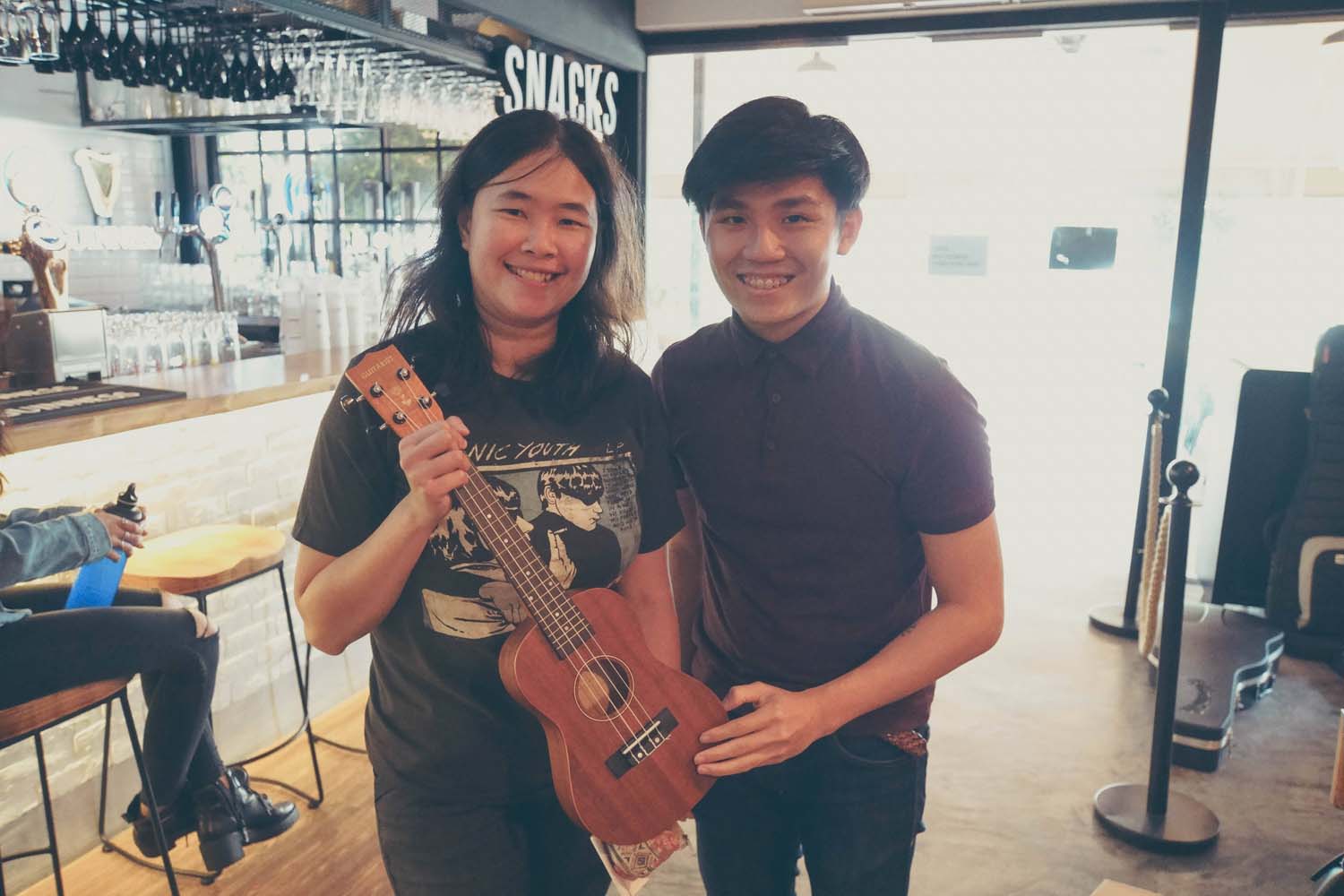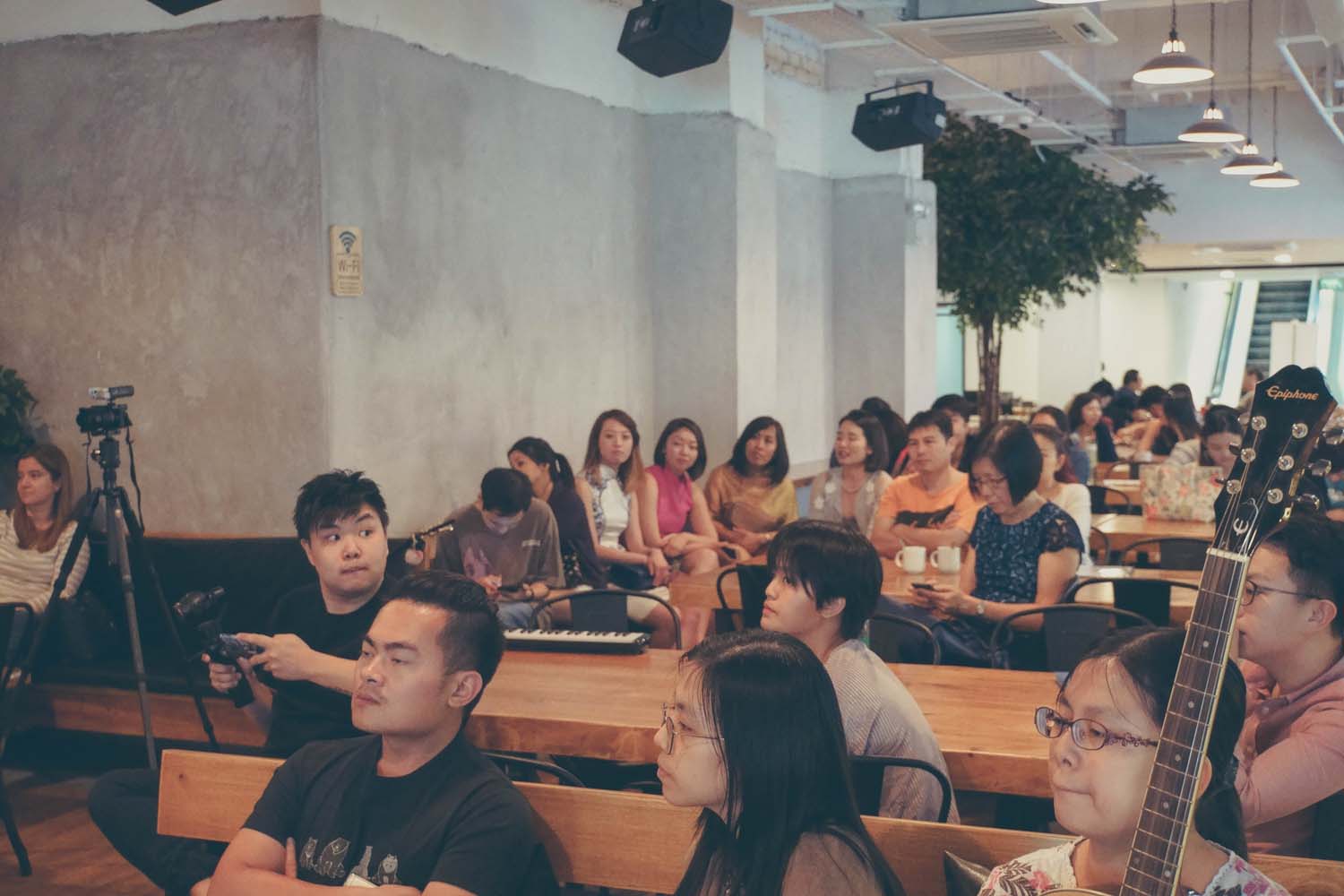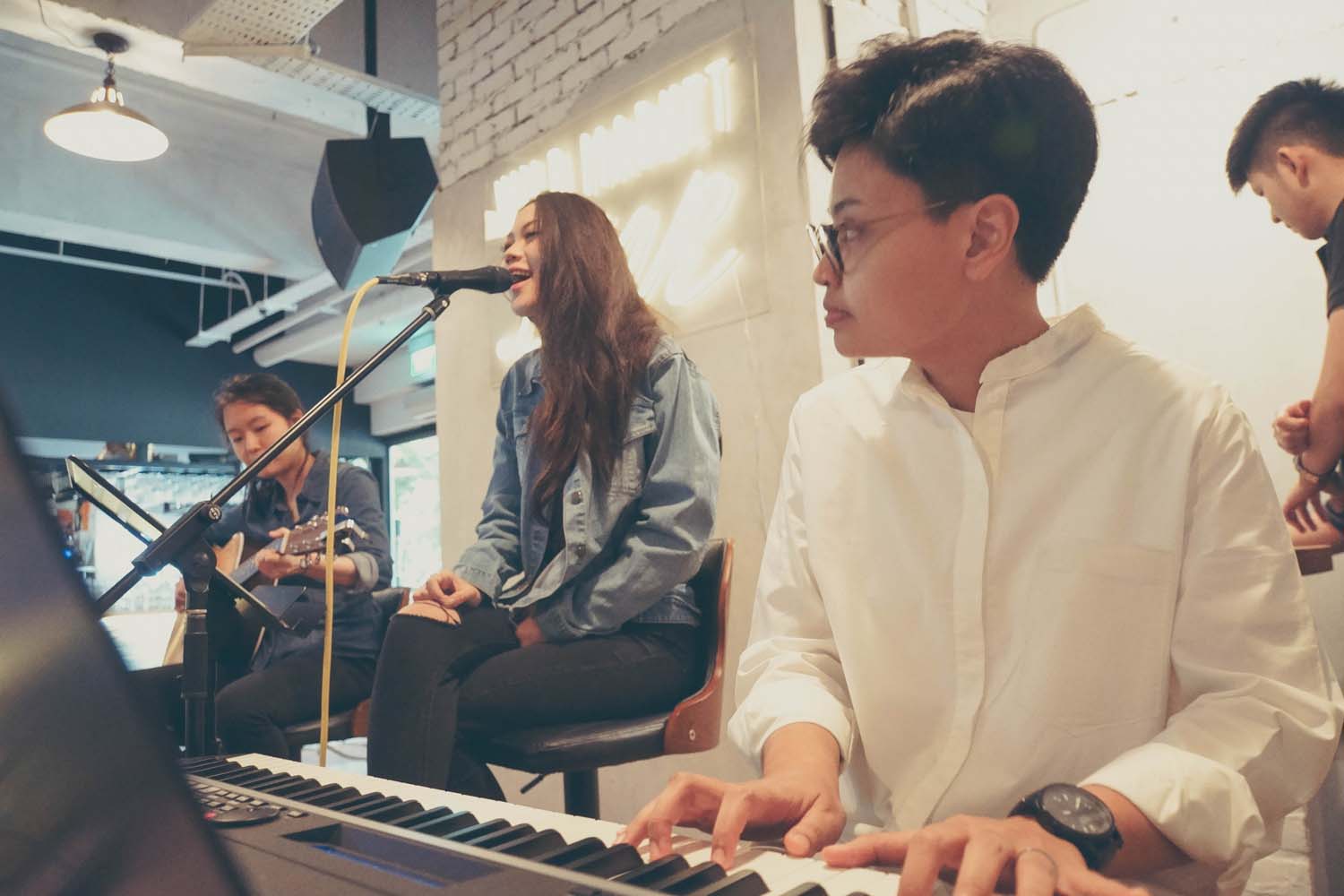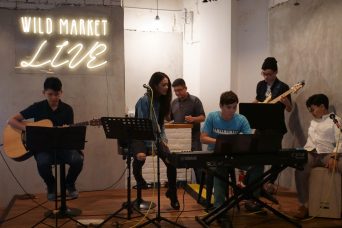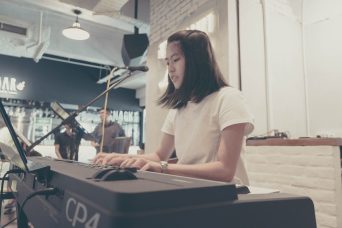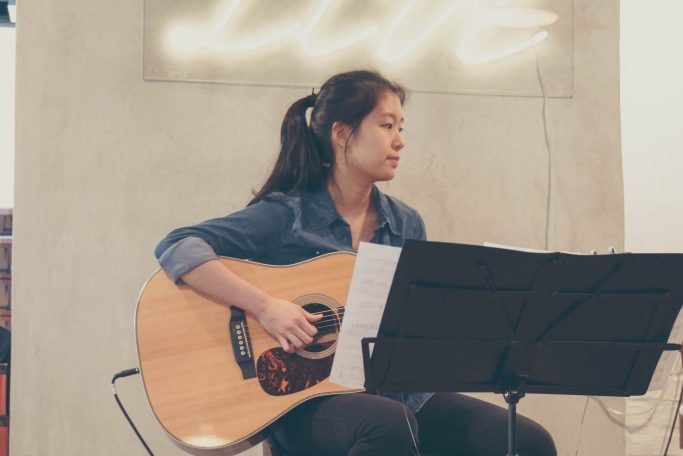 CONTACTS
Alternate Tone Pte Ltd- Music School
29b Seah St - Singapore - 188385
Tel: +65 8115 9378
Email: info@alternatetone.com
Open: Mo-Fr 12:30-21:30
Sa 10:00-18:00