I will always remember the satisfaction and fulfilment when I played my first song on the guitar. My learning journey experience was a tough and discouraging experience for me. As a young budding, curious beginner, I struggled catching up with the structured lesson plans from my instructors.
The breakthrough came when I started questioning the way different techniques and practice exercises were being taught to me. It was then, that I realised the root of the problem is with the way lessons were being taught. What seemed natural to an experienced musician can be extremely tough for beginners to comprehend.
In 2009, I started teaching guitar using the simplified methods I've acquired over the years and since began an adventure of training musicians through Alternate Tone.
Today, Alternate Tone has taught more than 300 students from all over the world and expanded to become a hub where students can learn DJ, Piano, Ukulele and well of course, Guitar. All our lessons are tailored to each individual using simplified techniques that will be easy for all ages. We believe that there should not be "One size fits all" method.
We hope you will let us pave your way in becoming a better musician.
Just remember, there is always a better way to learn music.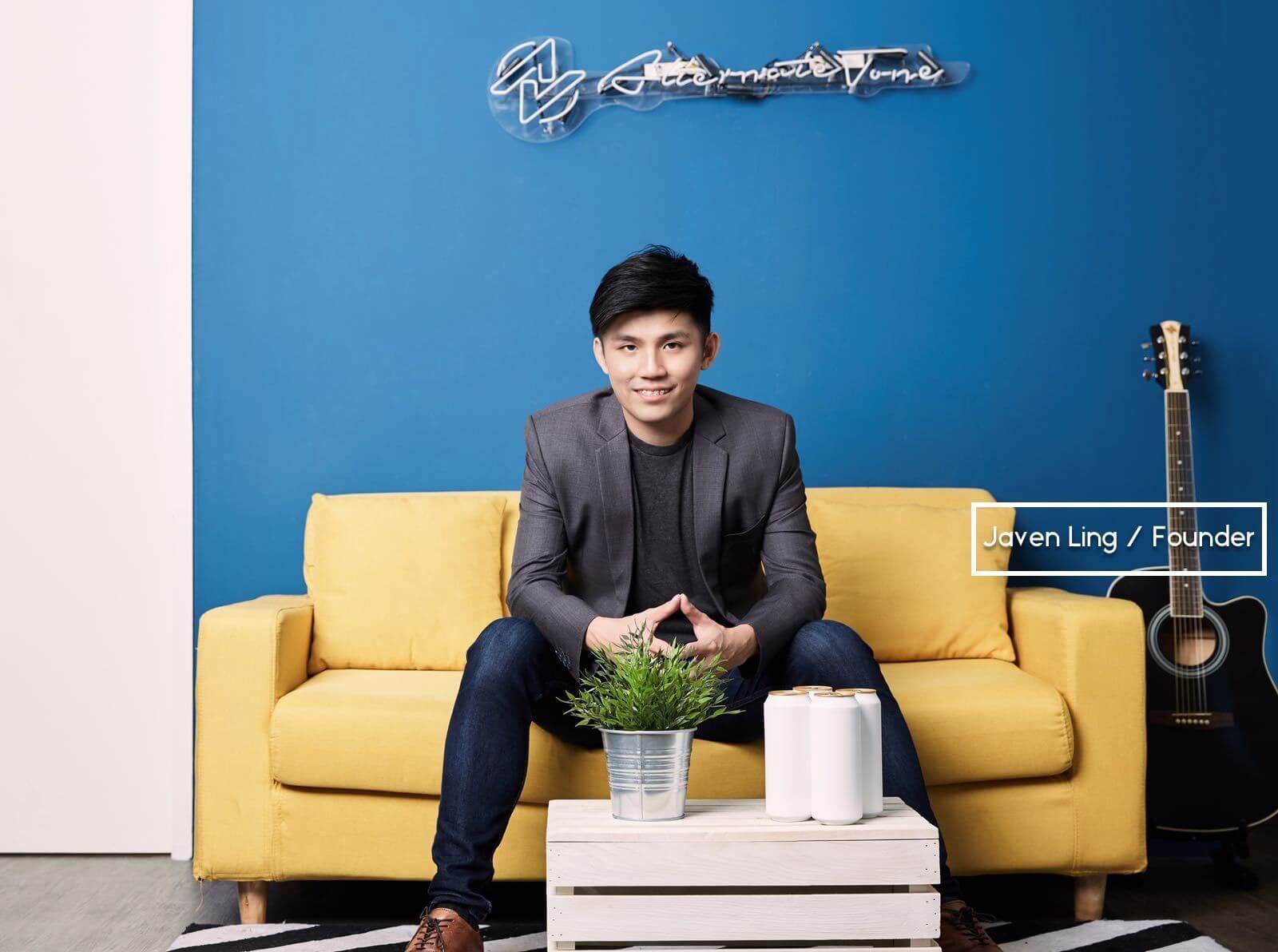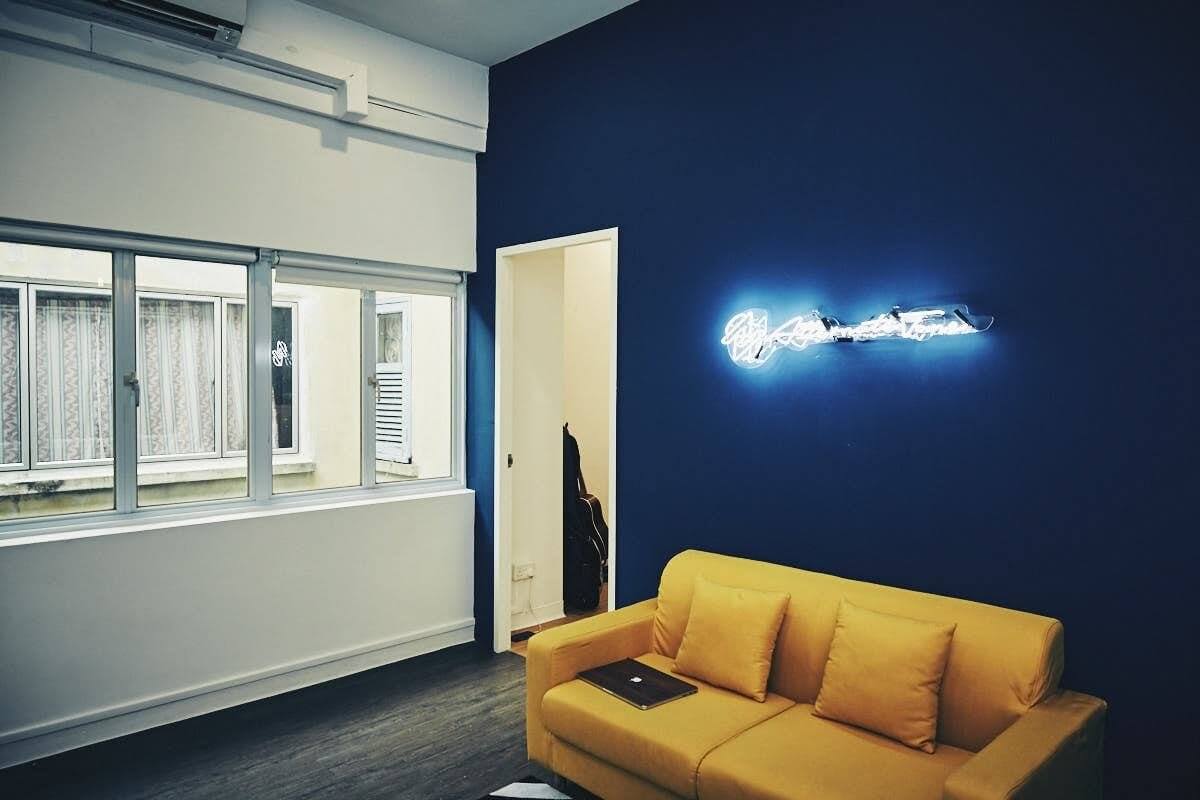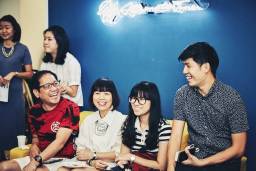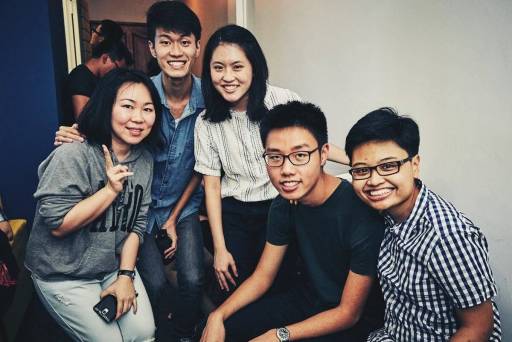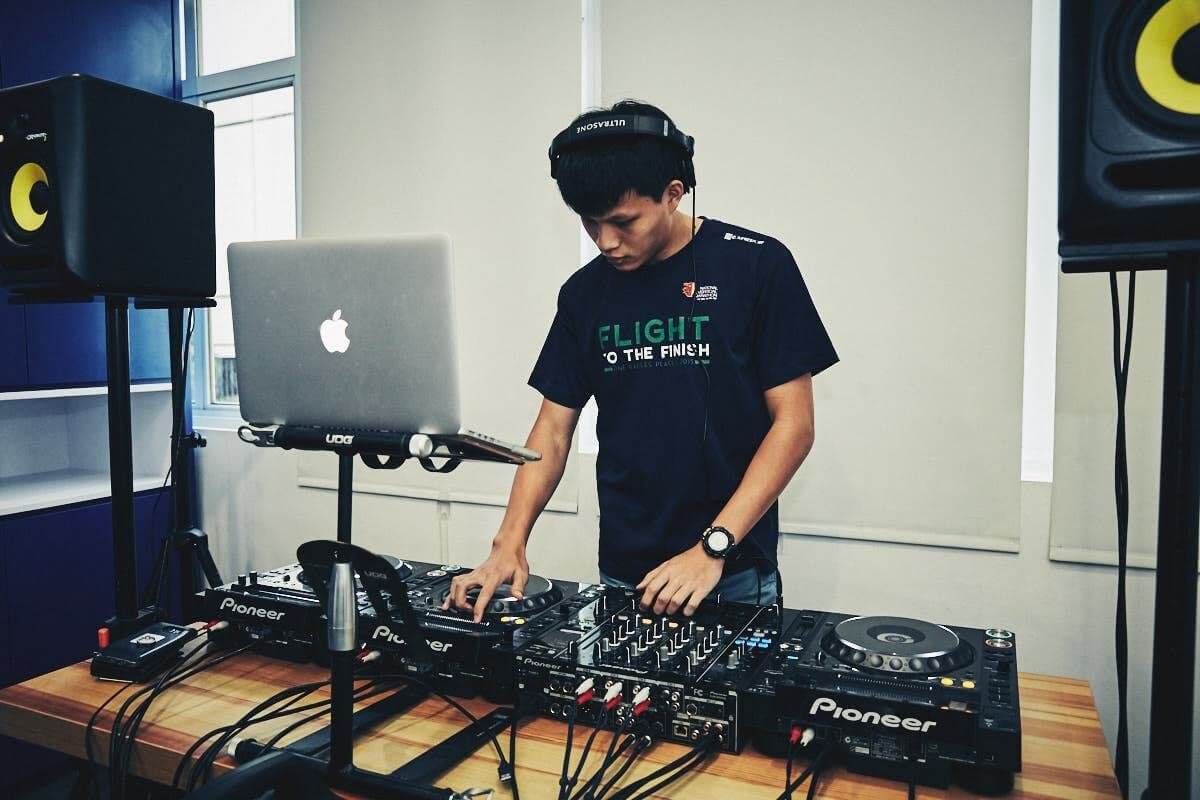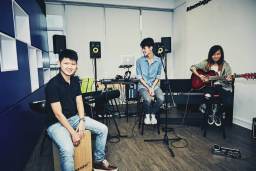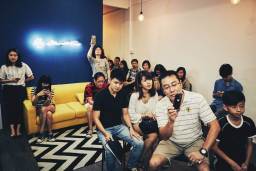 CONTACTS
Alternate Tone - Music School
35b Seah St - Singapore - 188391
Tel: +65 8115 9378
Email: info@alternatetone.com
Open: Mo-Fr 11:30-21:30
Sa 10:00-15:00