Learn Electric Guitar with us – it is existing
One of the most common struggles of beginners learning the electric guitar would be to get chords, riffs, and lead playing to sound right. This involves techniques like string muting, string bending, vibrato, and improvisation.
Based on common issues guitarists face, our instructors have come up with a comprehensive syllabus for Electric Guitar Lessons to help beginners learn the basic techniques and progress seamlessly through each level and aid advanced guitarist to improve their playing skills. From Blues to Metal, Jazz to Rock Guitar playing, our lesson modules are structured to help students learn these genres and to improve progressively.
More than just learning songs, our guitar lessons aims to improve your technical skills and theoretical understanding of music. At the end of your course, you will be able to improvise, create your own guitar solos and personalise your style.
Learning the techniques and basics is one thing, but applying it is another. Therefore our lessons consist of jam sessions over existing music (either using a loop pedal, putting the iTunes music library on shuffle, or just turning on the radio), or learning to rearrange/come up with your own guitar parts for a song. This will develop a good ear and improve improvisation. On a school level, we also have get-together sessions where our students get to interact and play with other students.
What Makes our lessons different?

What you can expect to learn Electric Guitar with us
1. Lead Guitar – learn to play solos, riffs like Slash and Joe Satriani.
2. Rhythm Guitar – learn to provide melody to a music like how Izzy Stradlin of Guns N'Roses does.
3. Guitar Solo
4. Solo Improvisation – understand the art of spontaneously coming up with new music
5. Scales – learning scales will strengthen your fretting hand and build coordination between your fingers. It also allows you to move between chords and scale patterns easily.
6. Music Theory – understand and interpret written music, and translate that into your playing.
7. How to read tabs – guitar tabs/tablature is a popular method of notating guitar music. It is the de facto shorthand for most of the guitar music available online.
8. Different Genres such as:
Electric Guitar Double Stops
Electric Guitar Power Chords
Electric Guitar Rhythm Clean
Electric Guitar Lead Guitar
Electric Guitar Rhythm OverDrive
You will learn:

Strumming

What are the different

types of electric guitar

rhythm techniques and

applies them on to songs

Lead Guitar

Learn techniques and

scales that helps

you play faster

Chords

Learn the various type

of chord progression,

power chords and how

to overcome chord

changing issues

Songs

Learn songs that you

eagerly want to learn

but don't know how.
You will learn:

Rhythm Guitar

Art and fundamental of

being a rock solid

rhythm guitarist

How to play in a band

Lead guitar

Attempt guitar solos that

you always want to but

don't know how.

Exploring Different

Genres

Lets learn some blues,

rock

Music theory

Learn basic music

theory such as:

1. How are chords

formed?

2. Understanding chord

progression

3. Finding chords using

theory

4. How to transpose
You will learn:

Rhythm Guitar

What's required of you,

and how to play you

other musicians in a

band

Lead guitar

Let's get serious in

playing guitar solos.

Exploring Different

Genres

Lets learn some blues,

rock, metal, jazz

Music theory

Learn Theory that

explains the logic

behind your playing

What are scales? and

how are they formed

Cycle of fifths and

fourths

What are modes and

how to use them
You will learn:

In depth training of

Blues, Jazz, Rock, Metal

Specialization

Discovering the genre

you like and be good at it
$160/4

LESSONS

45 minutes/lesson
$180/4

LESSONS

45 minutes/lesson
$200/4

LESSONS

45 minutes/lesson
$220/4

LESSONS

45 minutes/lesson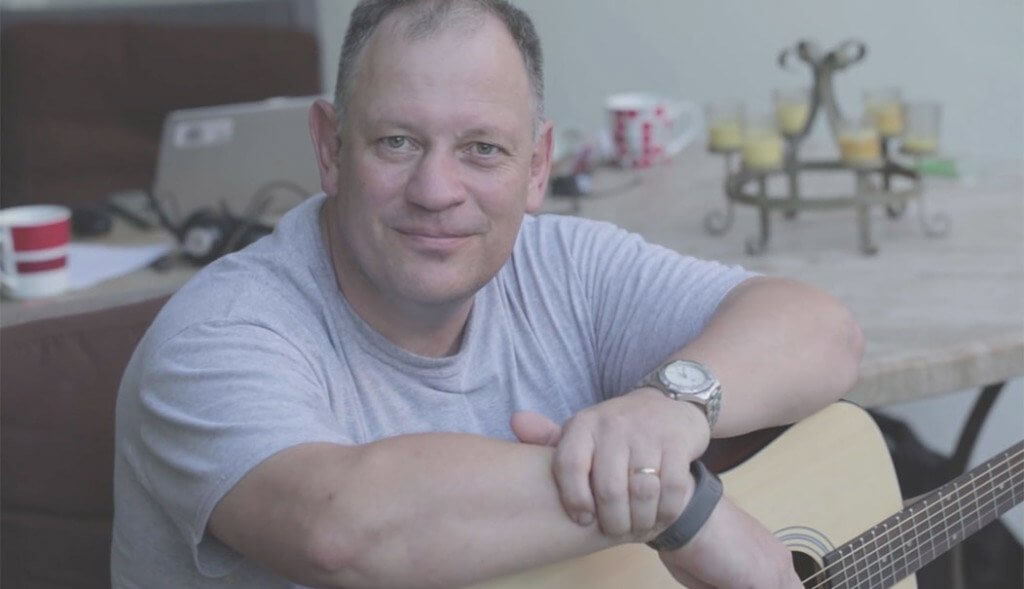 I started out with zero knowledge about the guitar and I decided to improve my playing after trying to learn the guitar from several places. I was recommended by friends to learn at Alternate Tone. From my experience, the lessons here are different…
Benedict Ng
One Year From Now, You'll Wish You've Started Today
*Improvement Guaranteed, or Your Money Back

Copyright © 2009-2017 Alternate Tone. All rights reserved.
Powered by TRV Creative.
CONTACTS
Alternate Tone - Music School
35b Seah St - Singapore - 188391
Tel: +65 8115 9378
Email: info@alternatetone.com
Open: Mo-Fr 11:30-21:30
Sa 10:00-15:00