Choosing your first piano
Choosing your First Piano
Getting a good piano is a lifetime investment. A piano can last a lifetime if it is well made and maintained properly.
To many, purchasing your first piano can be a rather complicated process as you are not sure what to look out for. Before you spend that money on a brand new or second-hand piano, it will definitely be helpful if you do some homework so that you will get the perfect piano that is suited towards your needs.
Basically, when it comes to selecting a piano, I'll break down into 4 parts: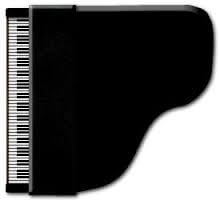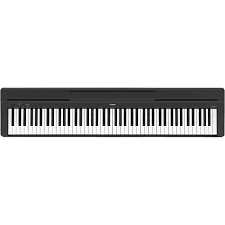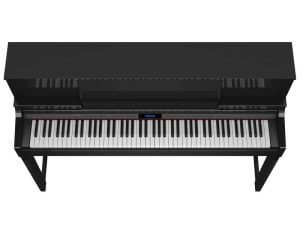 Size
The most important part is definitely whether the piano is able to fit into your home. As houses are getting smaller these days, it is impossible for one to fit a grand piano in an apartment house. The available space that you have, would determine if you can get a grand piano, upright piano or digital piano.
Design
A piano will be able to beautify your place with its grandeur and sophistication. So it is important to choose a design that will compliment your home decor.
Sound quality & touch
Choose a piano with a tone that you appeals to you. Each piano is made to produce a different musical tone. You'll need to listen to many different types of piano and find out which tone is towards your liking. The touch is also important as it helps you to practice effectively. The sensitivity of key touch and the key spaces are things you have to look out for.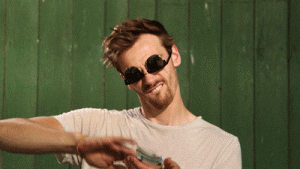 Cost
Your budget determines what type of piano you should get – grand piano, upright piano, electric piano, brand new or used piano.
What's next?
Now that you roughly know the type of piano you should get, the next step is to find a dealer that offers a wide selection of pianos at various prices. That way, you get to know the difference between the higher-range and lower-range pianos. If you'd like the higher range piano, yet it is way over your budget, try looking for a well-maintained second-hand piano of the same model.
How about getting from private sellers?
There are sites like Carousell, Gumtree and Singapore Craiglist which are consumer marketplace platforms where you can easily find sellers selling their used pianos.
The advantage of private sellers is that they usually charge lower than retail stores. However, these sellers do not provide after sales service, does not provide a warranty and does not include moving service. More importantly, you are not able to tell if the piano is properly maintained.
Personally, I would recommend getting from a retail dealer. They generally keep their pianos well-maintained, provide warranty, moving and complimentary tuning services. I believe it is a good investment to spend a little more to have a smooth and seamless buying process.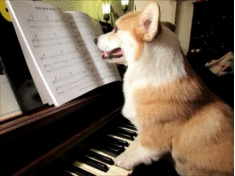 All the best in searching for your first piano!
CONTACTS
Alternate Tone Pte Ltd- Music School
29b Seah St - Singapore - 188385
Tel: +65 8115 9378
Email: info@alternatetone.com
Open: Mo-Fr 12:30-21:30
Sa 10:00-18:00