Where can i buy piano in singapore
Where can i buy piano in Singapore

Singapore Piano Shop
Singapore Piano Shop is Singapore's leading second-hand piano dealer and distributor. They have a wide range of used and new pianos, from digital to upright to grand piano, fitting for any kind of budget.
Address: No.37 Jalan Pemimpin #04-04A, MAPEX, S577177
TEL: +65-6354 1350
EMAIL: sales@pianoshop.sg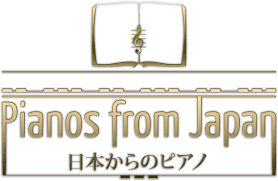 Pianos from Japan
One of the largest used piano shop in Singapore, Pianos from Japan has over 3000 Sq Ft Showroom space. Their pianos are handpicked and refurbished in Japan. They even provide piano rentals.
Location :
81 Tagore Lane #02-03 Tag.A, Singapore 787502
Phone: 96395888
Email: pianosfromjapan@gmail.com
Operating hours: Daily, including weekends & PH.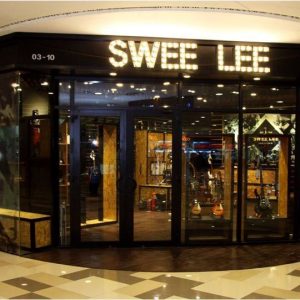 Swee Lee
Swee Lee is the leading musical instruments distributor and retailer. They are perfect store to go to if you are looking for digital pianos.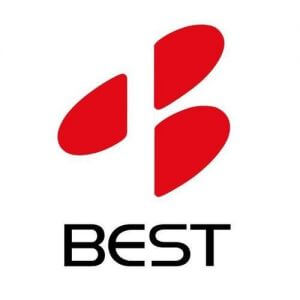 Best Denki – Ngee Ann City
391 Orchard Rd, #05-01/04
Ngee Ann City, S238872
Tue to Sat: 12.00pm – 8.30pm
Sun & PH: 12.00pm – 8.30pm
inquiries@sweelee.com.sg
They have many showrooms located in various parts of Singapore and an online store. https://www.sweelee.com.sg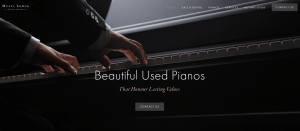 Music Lodge
Music Lodge offers superior used pianos which are meticulously tuned, serviced and polished.
2019 Bukit Batok Street 23 #03-260 Singapore 659524
p: +65 6762 6378 | e: kc@musiclodge.sg
Opening Hours:
Weekdays, except Public Holidays: 10 am to 6 pm
Weekends & Public Holidays: By appointment only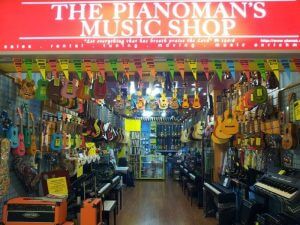 The Piano Man's shop
The Piano Man's Shop provides rental of Yamaha and Kawai pianos and can be leased for six months or more.
Location
1 Jalan Anak Bukit
#B1-28 Bukit Timah Plaza
Singapore 588996
Tel: +65 6465 4465
Email: pianomanshop@singnet.com.sg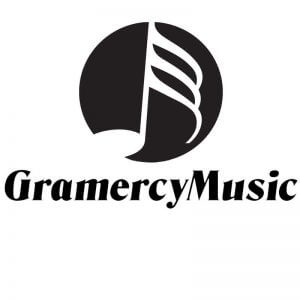 Gramercy Music
Gramercy Music represents 2 brands of Piano – Ant Dvorak and Wilhelm Tell.
You can even shop online on their website!
Address:
188 Bukit Timah Road, Singapore 229856
Tel: +65 6345 3815
Fax: +65 6734 8948
Email: info@gramercy.com.sg
Business Hours:
Monday to Saturday: 10.30am to 8.00pm
Sunday: 10.30am to 6pm
(Closed on Public Holiday)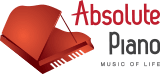 Absolute Piano
https://www.pianokeyboard.com.sg
Absolute Piano offers a wide range of electronic musical instruments that includes digital piano and piano keyboards.
Contact: +65 6969-1280
Email: admin@absolutepiano.com.sg
Location : Showroom 1: 55 Siglap Road, Siglap Centre, #02-25, Singapore 455871

Asia Piano
http://www.asiapiano.com.sg
Apart from selling pianos, Asia Piano also specialises in tuning piano. One of their founders has over 20 years of experience in tuning piano!
Where are they located at:
No. 605A Macpherson Rd #03-07
Citimac Industrial Complex
Singapore 368240 (Junction of Upp Paya Lebar and Macpherson Rd)
Phones:(+65) 67638872 / 64630118
E-mail: wee@asiapiano.com.sg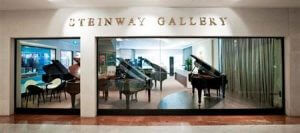 Steinway Gallery
Steinway Pianos have always been known to provide high-quality pianos and set a standard for the industry for its sound, touch, beauty and value. Steinway Gallery Singapore is the first flagship store in South-East Asia.
http://www.steinway-gallery.com.sg
STEINWAY GALLERY SINGAPORE
(C. Melchers GmbH & Co)
Address Palais Renaissance 390 Orchard Road #01-01A
Singapore 238871
Tel (+65) 6838 0525/26/27
Fax (+65) 6836 1372
Email info@steinway-gallery.com.sg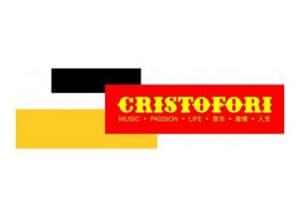 Cristofori
One of the largest music school in Singapore with over 30 centres island-wide, CRISTOFORI brand has become a household name. Their centres offer popular range of pianos – upright, grand, hybrid and digital pianos.
Address
144 Upper Bukit Timah Road
#B1-16/18/19 Beauty World Centre
Singapore 588177
Telephone:
6467 2475
Operating Hours:
Mon – Fri 12.00pm – 9.00pm
Sat 9.00am – 9.00pm
Sun 9.00am – 7.00pm
Public Holidays: Closed

Renner Used Piano Center
At Renner centre, they offer second-hand pianos, mainly local used piano , Japan and Korea imported used piano.
Located : No.1 Sophia Road #01-09/10 Peace Centre Singapore 228149
Phone: +65 63370216
CONTACTS
Alternate Tone Pte Ltd- Music School
29b Seah St - Singapore - 188385
Tel: +65 8115 9378
Email: info@alternatetone.com
Open: Mo-Fr 12:30-21:30
Sa 10:00-18:00