Learn Piano From Berklee Graduate Amos Ang
Berklee College Of Music | Bachelor Of Music Degree Graduate 
#learntheberkleewayofmusic
Lessons with Amos will not just improve your playing but also provide you with insights New York City music scene and even some real life tips on Berklee audition and college life
Your Favorite Songs
Have a song you've been wanting to play?
We'll help you get there.
Scales
Learning this will help you get balance and control at the keyboard, it will improve coordination and will improve your ability to play a wide range of keys naturally.
Music Theory
Set your foundation right, understand and interpret written music and translate that into your playing.
Ear Training
Hone your listening skills & develop your ears to be well-tuned so that you can identify musical elements naturally.
Piano Transcription
Develop skills to transcribe any songs in the future. In addition, our instructors will provide transcription for you based on your level of playing.
Explore Different Genres
Pop, Rock, R&B, Shuffle, Bosa Nova
and many more.
Play By Listening
End of the day, our main goal is to help you learn how to play any songs naturally, just by listening. You'll be able to figure out the chords, musical notes of melody lines, and improvise your own style of playing over your favourite songs without any musical scores.
You'll be a pianist!
Don't Just Learn How To Play Music,
Learn How To Create Your Own Kind Of Music 
Join us today! And discover what creative looks like for you.
You will learn the best way to practice for easy memorizing and fast learning

Understand your strength & weakness, as we provide you with a solution to improve

You will learn different techniques and skills that will unbox your playing

Our lessons are on a 1-to-1 private coaching basis, each lesson is 45 minutes long, which is more than enough to have fun and see great results

You will learn to play any songs you like

Learn how to improvise, play by ear and create your own style of playing

Improvement guaranteed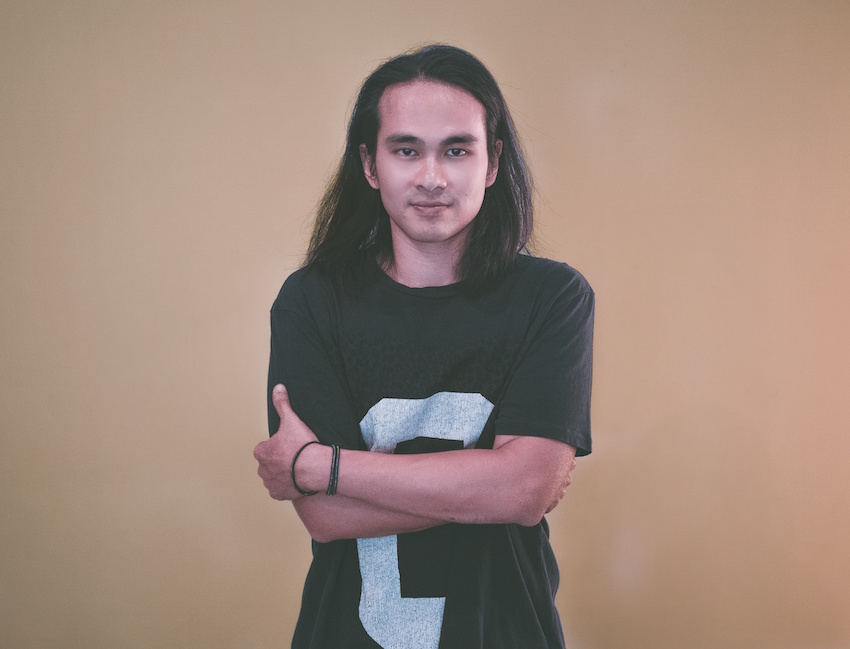 Amos 
Advance Piano Instructor (Premium)
Berklee Collegue Of Music (Bachelor Of Music In Performance Piano)
ABRSM Grade 8 Piano & Theory
Pianist / Keyboardist / Music Director with over 9 years of performance, touring and teaching experience in New York City USA & Singapore.
Teaching Philosophy 
I believe every musician's first and foremost goal should be self discovery, understanding who you are as a person and musician through lots of listening, watching, experimenting and reflecting.
Eventually my goal is to equip every student to be self sufficient; being able to analyze music and to teach themselves to grow.
Ultimately, to create a unique playing style & music that best represent each unique individual. My goal is to give you the tools to help you express yourself, discover new possibilities and impart everything I know to help you improve musically.
Amos's Recent Session Works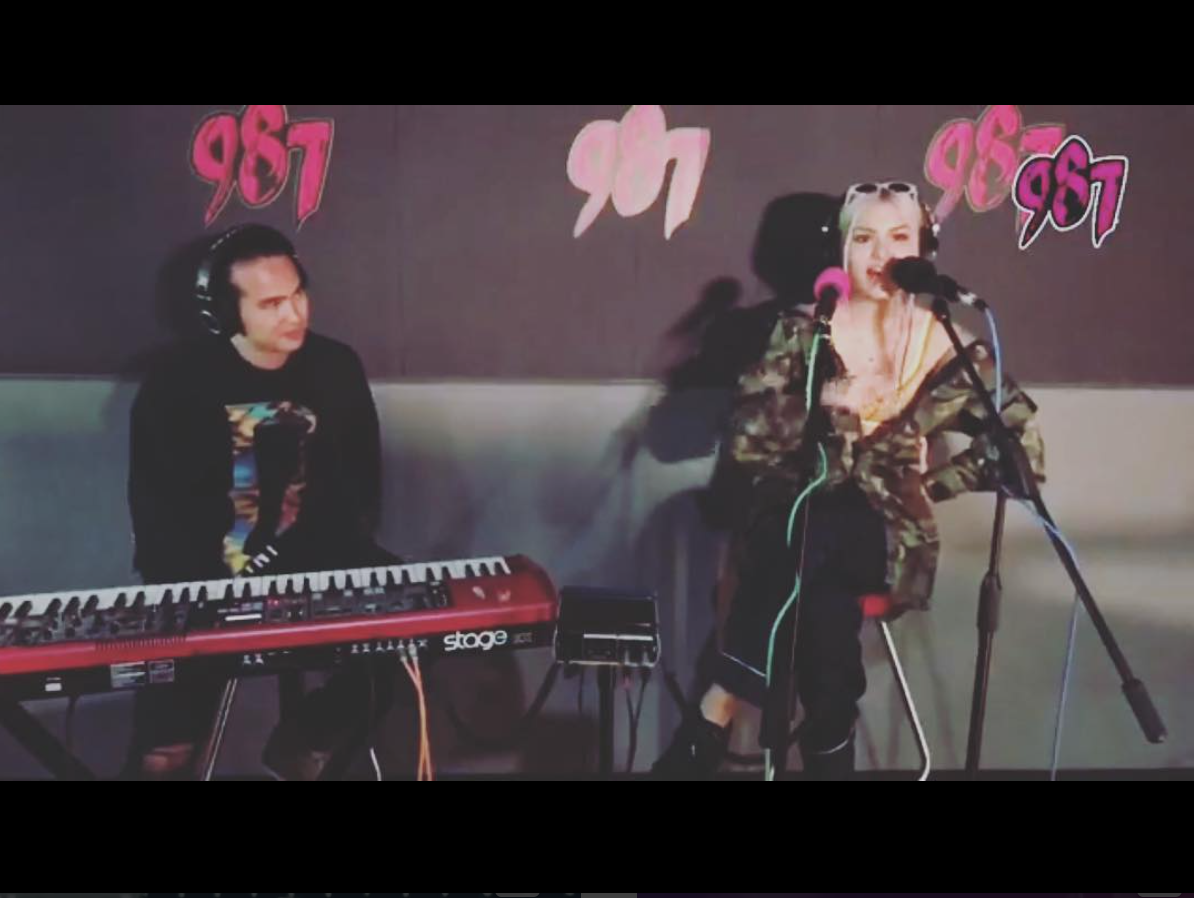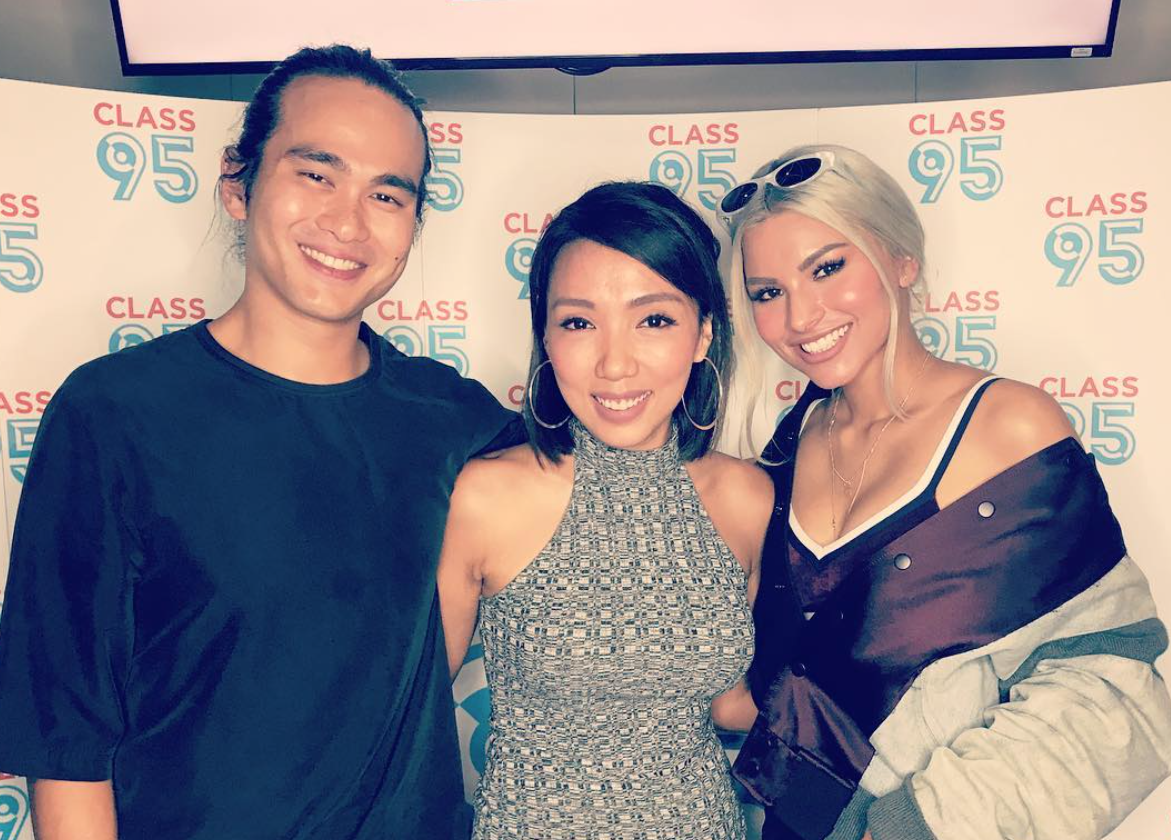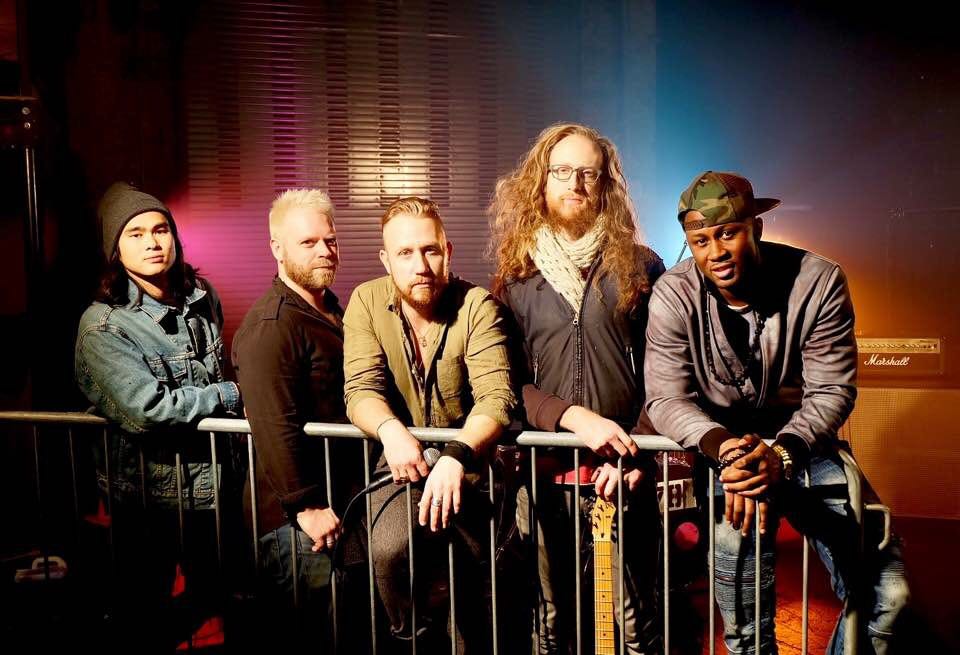 Pianist For Tabitha Nauser
Session With Tabitha Nauser at Jean Danker (98.7Fm ) Radio Show
Over 200+ students learn with us, here is what some of them are saying:
"Learning piano from Amos is the best decision i've made. After being stuck and frustrated by my playing for years, Amos has helped me discover my own style and most of all i'm able to understand the concept and fundamental of different genres better "
" Being classically trained, I struggled with improvisation and fear of playing genres like Pop, R&B and Jazz. Lessons with Amos are fun and exciting as I get to learn songs I never thought I can ever play and I also finally understood how to apply those theories that I've learnt into my playing.
" Amos has helped me tremendously in my preparation for my Berklee audition. He is knowledgeable and patience in answering questions and helping me comprehend. Most of all, he has helped me improved a lot! "
One Year From Now, You'll Wish You've Started Today
*Improvement Guaranteed