SINGING LESSONS
FOR BEGINNERS
#WeDontHave1000YearsToLive
Get The Best Out Of Your Voice This 2018!
Alternate Tone Vocal Course
We don't believe in a one-size-fit all teaching plan. Every music lesson is customized to individual student's needs and aspirations. No matter if you are a kid or adult, beginner or advanced learner, our instructors can tailor the lesson plans for you.level.
We have well-thought out and comprehensive learning syllabus that will guide you in your learning. Students can ensure smooth progression from Beginner to Intermediate to Advanced level.
Our aim is to challenge the traditional idea of a music school and our goal is to be the source of inspiration for our students.
Join us today! And discover what creative looks like for you.
Your Favorite Songs
Having issues with certain songs you like?

We'll help you get there.
Find Your Style
Learn different singing style and discover
what's best for you
Recording
Learn the art of voice recording like a pro. 
Discover techniques that helps you sound better in your recording. 
Vocal Techniques
Learn the right breathing and belting techniques.
Most of all, learn how to sing those high notes with no strain
Vocal Pitch Correction
Learn how to improve your pitch and expand
your vocal range
Performance
Gain Exposure for performing at live gigs 
and techniques to overcome stagefright
End of the day, our main goal is to help you record a professionally recorded song sang by yours truely, YOU!
At Alternate Tone Vocal Course, we will get you recording ready. 
Here you can create the content that will be used within the module.
Alternate Tone specializes in providing vocal, pop piano and guitar lessons. Our journey started in Singapore since 2009, and we exist to make music learning possible for all.
We are a music learning community that everyday, grooms people to become musicians. We're proud to be a tribe built by musicians, for musicians; sharing what we know, passing along ideas and techniques, and encouraging each other to pursue the extraordinary and the unknown.
We believe the way we teach music should be as creative as the way we play music, crushing the mold of classroom-style learning and being the supplement of creative energy and source of inspiration for our students.
There is always a better way to learn music!
We're located at: 35B Seah St, Singapore, 188391
They are our awesome teachers:

Our Rates - Beginner Vocal Lessons
You will learn techniques such as: Breathing, Belting, How to be pitch perfect, How to sing in your mix voice, Scales, Voice warm up execrises,  Extending your vocal range, Diffierent Singing styles and More

We will help you find your voice and discover your style as a performing vocalist.

Our lessons are held once a week, each lessons at 45 minutes

Centrally Located Beside Raffles Hotel (5min walk from City Hall MRT)
Learn How To Sing With 
Abbey
Vocal Instructor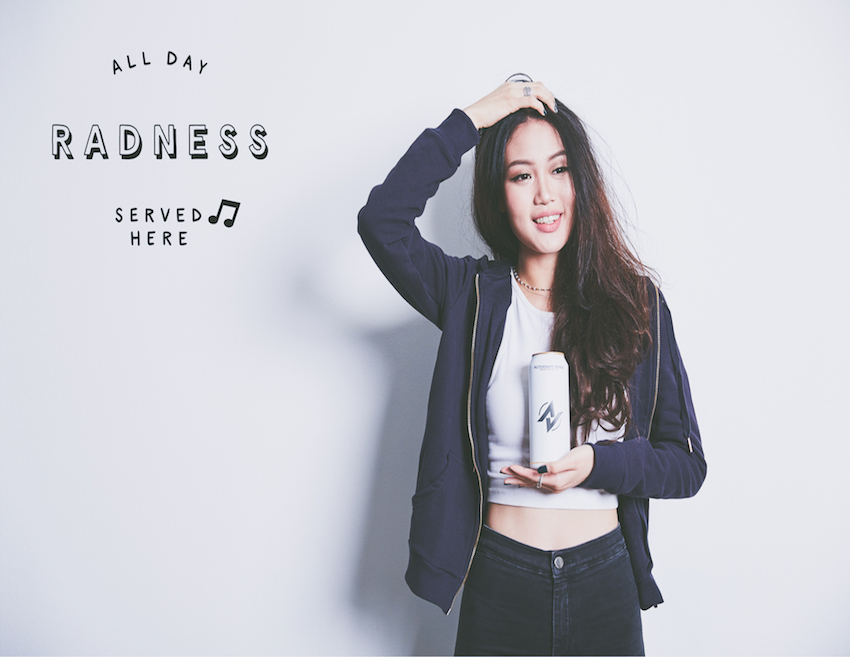 Learn How To Sing With 
Pam
Vocal Instructor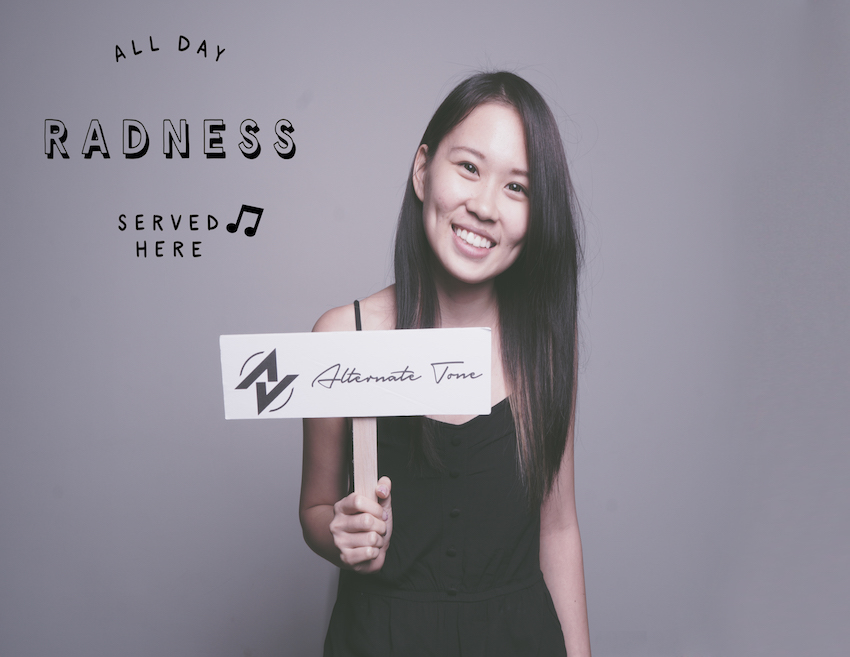 Learn How To Sing With 
Gail Belmonte
Vocal Instructor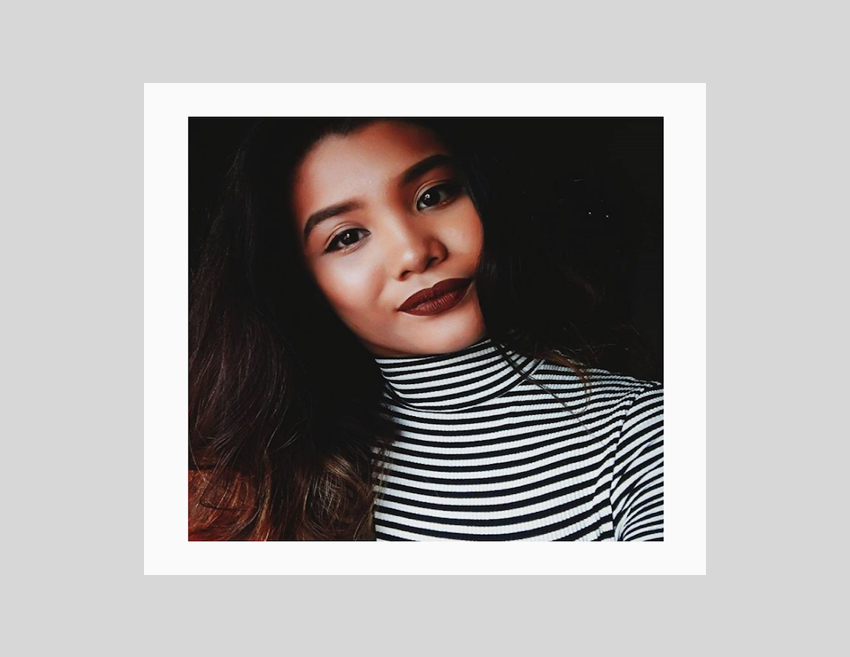 ONE YEAR FROM NOW YOU'LL WISH YOU HAD STARTED TODAY
Come as you are, no experience required. 
Discover Your True Voice Today #1LifeOnly