Get Your Space Soundproofed By Acoustics Experts
Quality Delivery Without The Big Price Tag. Competitive Pricing
What Makes Everybody Choose Us
Affordable Pricing
Together With Our Partner, Renostics. We strive to keep rates affordable. Giving you BIG results without BIG price tag
Free Consultation
Don't take our word for it, schedule for your no obligation consultation today! Our Acoustics & soundproofing experts will access your space and suggest solutions to meet your budget requirements.
Satisfaction Guaranteed
Yes, that's our promise to you. We will ensure that you get the results that you are looking for

Alternate Tone Team Up With Renocustic in hopes to solve soundproofing and acoustics problems for music lovers, recording studios, schools and churches by creating innovative soundproofing and acoustics solutions that are able to achieve professional standards without putting you and your wallet on a diet. Our aim is to create a better acoustics environment for music lovers through smarter acoustics planning, locally made acoustics & soundproofing products and acoustics-minded renovation works that strive to keep cost down without compromising sound.
Our Rates
This Promotion Is For A Limited Time Only
Home Theatre
Soundproofing package
Tone+ Foam Package 1
Idea for: Home studio, Music Practise Room, Small Recording Booth
Room Size: 6m2 to 12m2    
Soundproofing materials:  8 x high density studio foam, 91cm x 190cm x 5cm
Supplies and Installation Included
Studio Soundproofing Package 1
Eco Small Studio size 12m2 to 24m2 soundproofing
Tone+ Foam Package 2 
Ideal for: Medium Size Home Studio, Music Practice Room, Medium Recording Room
Room Size: 12m2 to 24m2    
Soundproofing Materials :16 x high density studio foam, 91cm x 190cm x 5cm
Pros: Easy set up, high density ensures excellent absorption bandwidth. Hassle free.
Supplies and Installation Included
Tone+ Fabric Acoustic Panel Package 1
Premium Home Theatre Soundproofing
Tone+ Premium Package 1
Ideal for:  Home Theatre, Home studio, Entertainment Room, Rehearsal room, Small Recording Booth
Acoustic Treatment & Soundproof planning
Soundproofing Materials: 8 x Fabric Panels, Size: 120cm x 60cm x 5cm & 4 x Bass Traps, Size: 120cm x 30cm x 10cm
Multiple colour and design selection available
Supplies and Installation Included
Tone+ Fabric Acoustic Panel Package 2
Premium Small - Medium Size Studio Soundproofing
Tone+ Premium Package 2
Ideal for:  Home Theatre, Home studio, Entertainment Room, Rehearsal room, Small Recording Booth
Acoustic Treatment & Soundproof planning
Soundproofing Materials: 16 x Fabric Panels, Size: 120cm x 60cm x 5cm & 8 x Bass Traps, Size: 120cm x 30cm x 10cm
Pros: Aesthetically pleasing, customise design and colours. Reusable. High absorption bandwidth.
Multiple colour and design selection available
Supplies and Installation Included
Soundproofing & Acoustics Treatment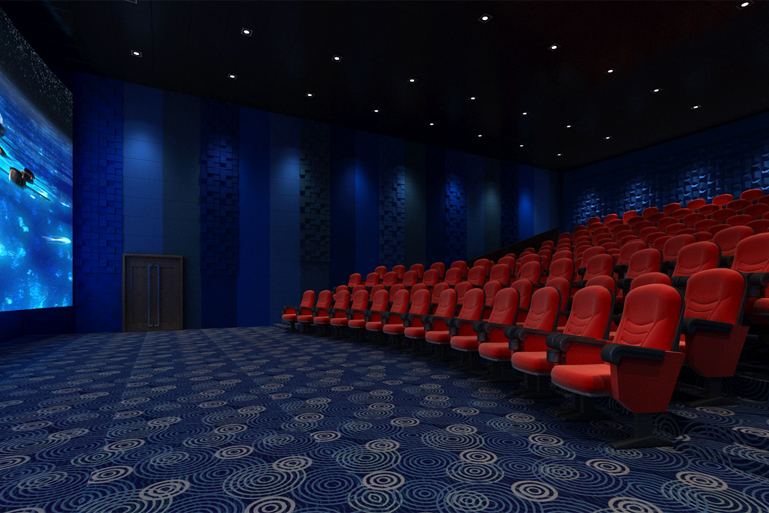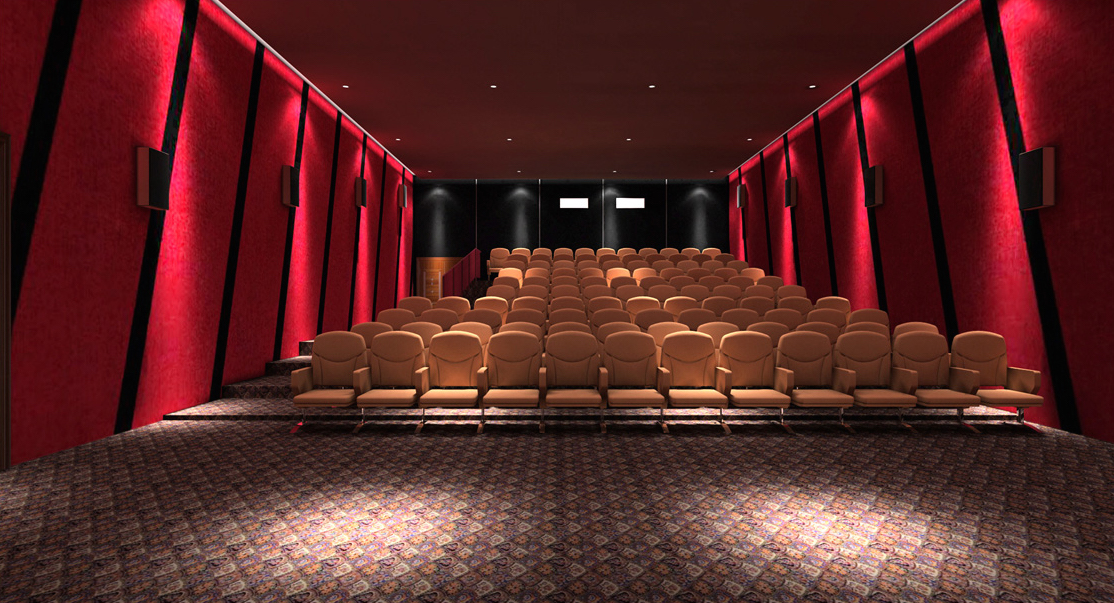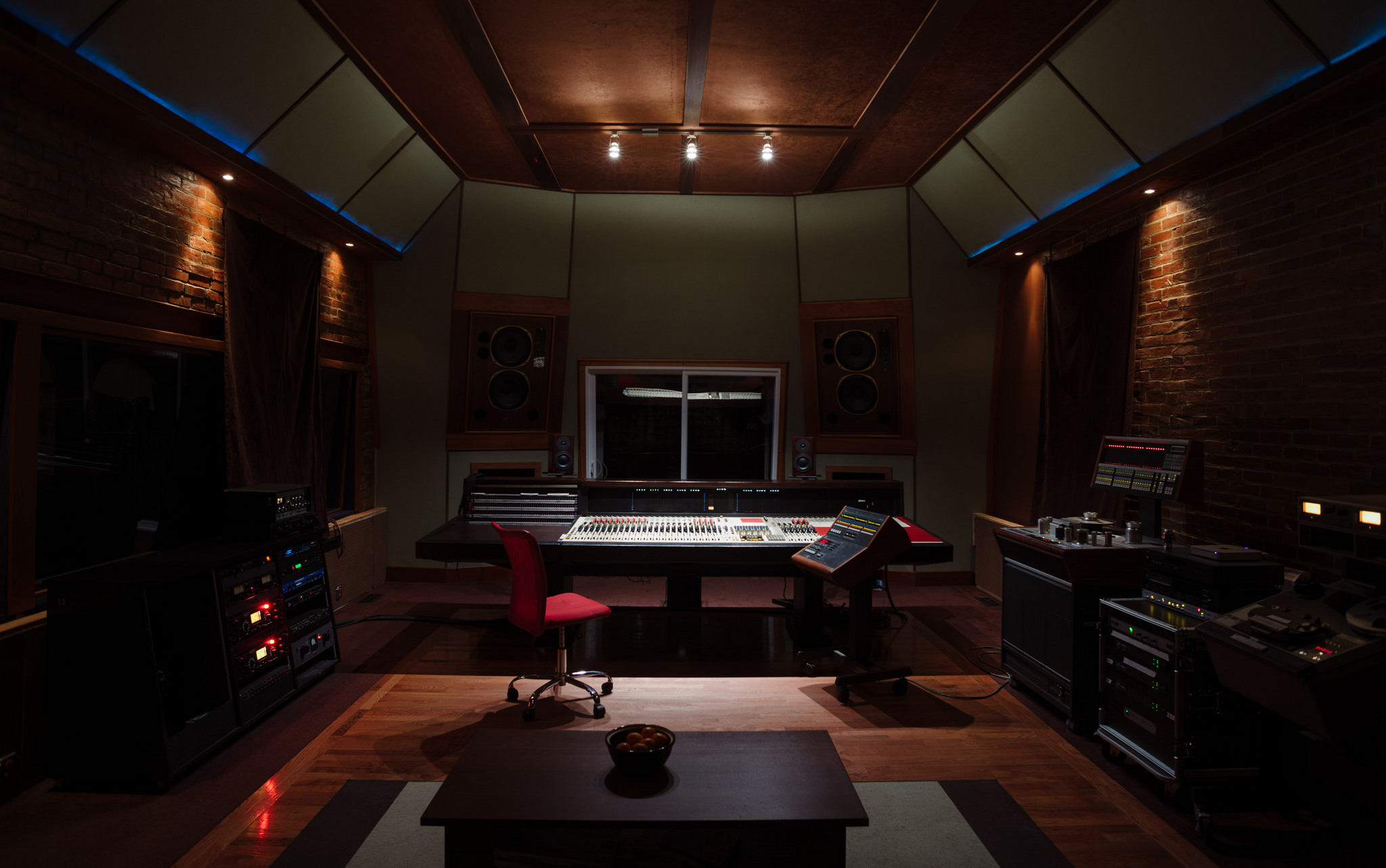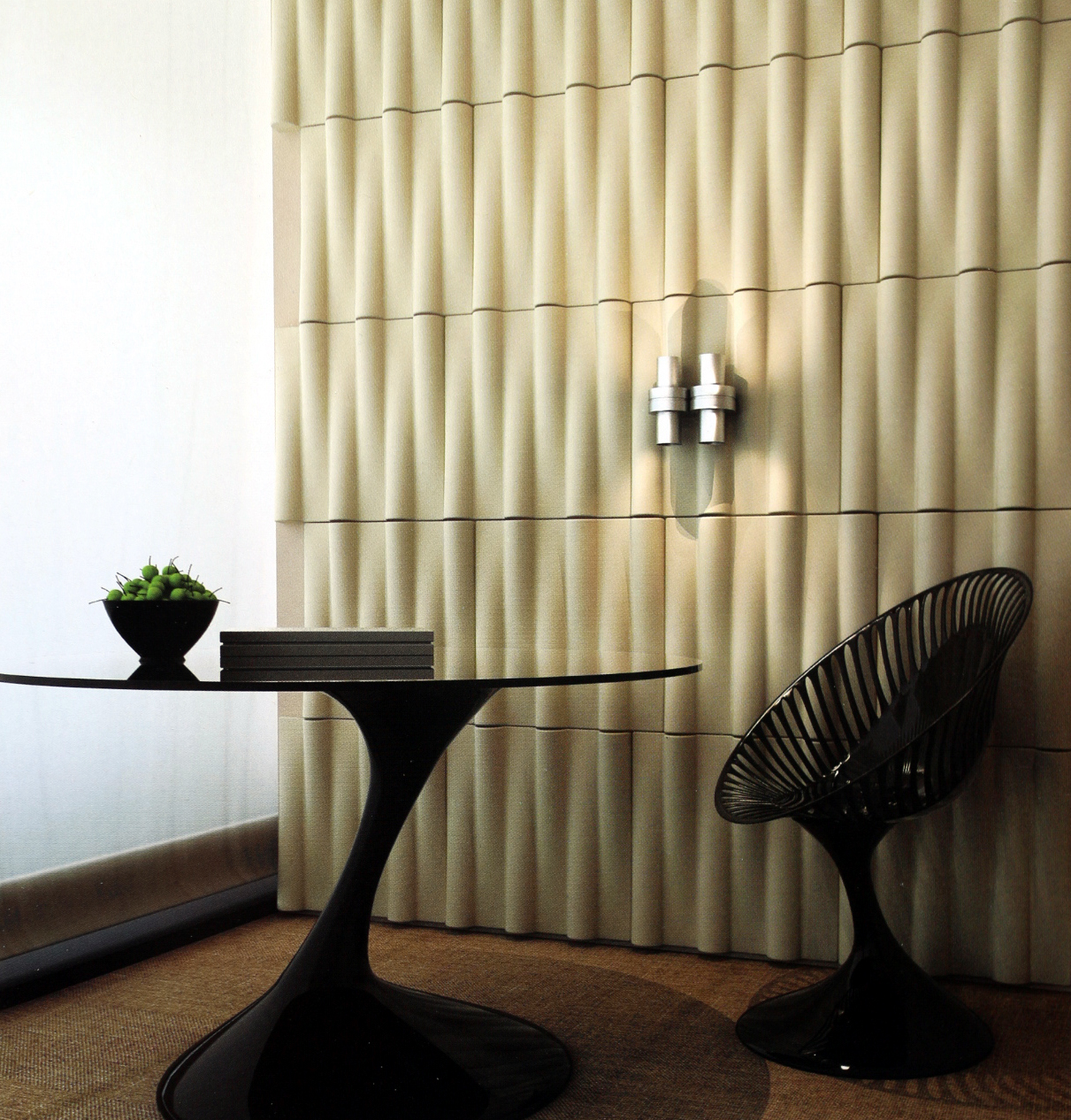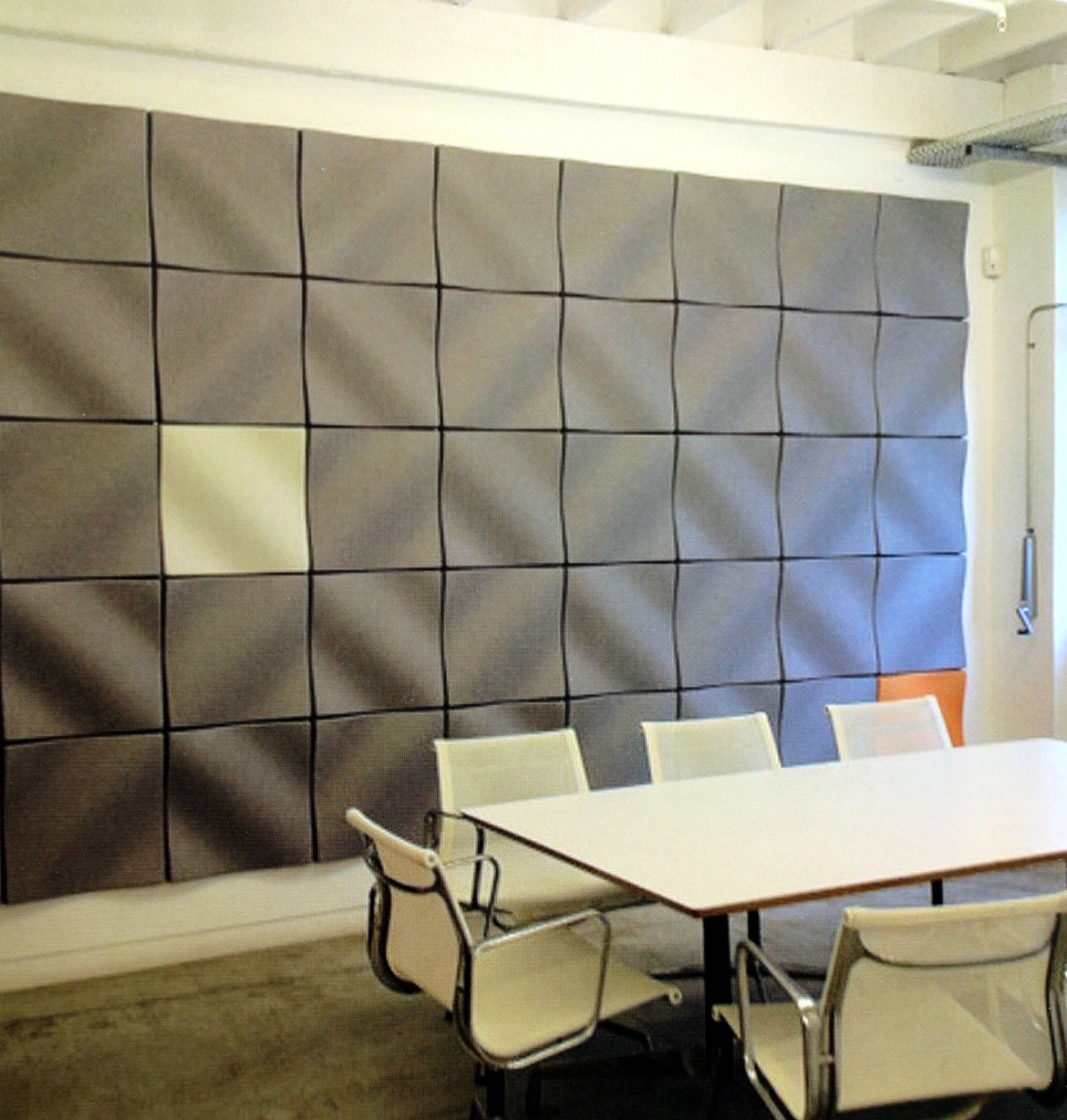 Get The Best Results For Your Studio
Affordable Price + Best Acoustic Treatment Results Guaranteed
Get Free On-Site Consultation Now