Meet Your Passionate Instructors

Rhonda Tan
Co-founder & Programme Director
Degree in Psychology (NUS)
Diploma in Speech & Drama
ABRSM Grade 8 (Piano)
Currently undertaking her Masters in Clinical Psychology, and having over 10 years experience in behaviour therapy. Rhonda incorporate science and her experience in human behaviour into Alternate Tone course syllabus and teaching methods to ensure that our instructors are well equipped to provide effective coaching.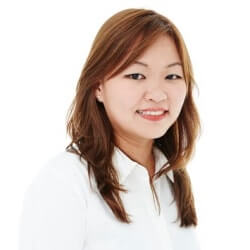 Putri
Pop & Jazz piano
Degree in Music Graduate with 11 years teaching experience and 15 years performing experience under her belt. She has coached advance musicians and even experience piano instructors. Formally taught in play by ear music school.
Putri is highly sought after pop & jazz piano instructor.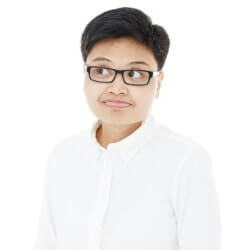 Rayna Tan
ABRSM Grade 8
Degree in Communications
Rayna started her musical journey at the young age of 6. She is classically trained in piano
(ABRSM Grade 8). Her passion is nurturing the musical talents of tomorrow and believes incultivating interest in students through interactions and dialogue.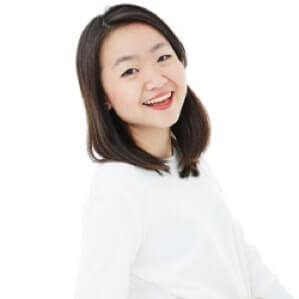 Ryan Wong
Acoustic & Electric Guitar
Degree in Music (NAFA)
Ryan, Music major from Nanyang Academy of Fine Arts is an experienced acoustic and electrical guitar instructor.
He has taught at various schools such as Raffles Girls Primary School, Bukit Panjang Primary School, Hwa Chong Institution, Chung Cheng High School and Nan Hua High School.
As a Music Arranger, Mixing & Mastering Engineer, he was worked with Radio station UFM 100.3 on multiple projects and with many recording artists, including Dr. Liang Wen Fu. On top of that, he has also won a band and song-writing competition. Despite all of these accomplishments, his proudest endeavour is leading an educational program to groom young talents.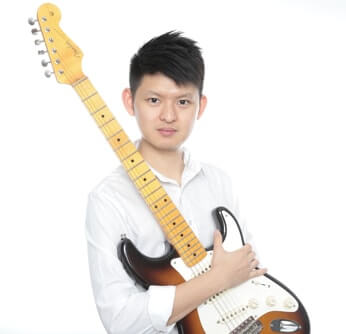 Matthew
Guitar Instructor
Degree in Music Performance (ICMP)
Matthew is a graduate from ICMP, Based in London, The Institute of Contemporary Music Performance (ICMP) is Europe's Finest School of Modern Music. Well experience in teaching and performance. Specialise in Metal and Rock Guitar
Besides being able to play the guitar, he has also obtain ABRSM grade 8 in piano and theory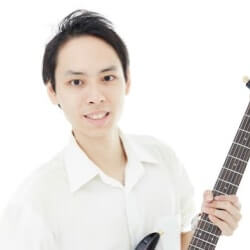 Mike Lau
Guitar Instructor
Lasalle College of the Arts (BA Hons)
Having session for Singers and bands such as, M1LDL1FE, LinYing, Joie Tan, Mars,  JAWN, Ffion Williams, and played at festivals in China, Malaysia, Australia and Singapore. Mike is a sought after session musician and guitar teacher. He specialise in Pop, R&B, Soul and Rock Guitar playing.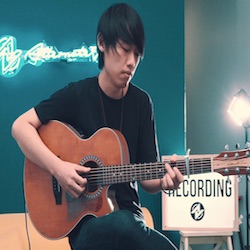 Zon
Guitar Instructor
Rock School Grade 8
Specialise in Blues, Pop, Rock and Jazz. Being playing the guitar since 13 years old,
and winner of stardust band competition
Abbey
Vocal Instructor
Full-Time Performer
With a wealth of performing experience under her belt. Abbey has help many students overcome their fears on stage and help them discover and develop their own singing style. She was also featured in DJ Inquisitive latest EP " Two of us " released by Vinai Label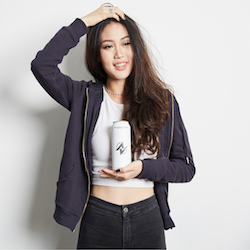 Pamela
Vocal Instructor
Pam is a singer/song writer that has recently joined Alternate Tone vocal department. She has helped many students discover their voice and gain confidence in performance through her patience and progressive lesson approach. Besides performing at gigs, she leads worship regularly in church and has song lead at some of the biggest church conference in Asia.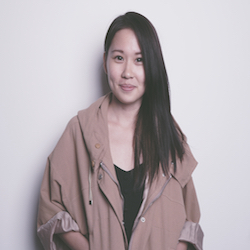 CY
Bassist Instructor
Lasalle Music Diploma
Graduated from Lasalle with a music diploma and ABRSM Piano grade 8. CY has been performing at various location such as Esplanade, Wala wala, Hood Bar etc.. and has been teaching for more than 5 years. Besides the wealth of experience at his young age, he has also played in Asia's Got Talents Backing Band and had bass session for various artists.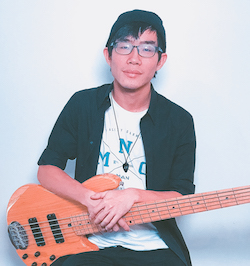 Mervyn Lim
Bassist Instructor
Full time bassist
A full-time musician, Mervyn has been playing the bassist for over 10 years. He has an
extensive performance experiences and can be seen performing in crowd of thousands on a
weekly basis. He was also the winner of Stardust band competition.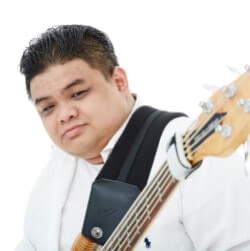 CONTACTS
Alternate Tone - Music School
35b Seah St - Singapore - 188391
Tel: +65 8115 9378
Email: info@alternatetone.com
Open: Mo-Fr 11:30-21:30
Sa 10:00-15:00